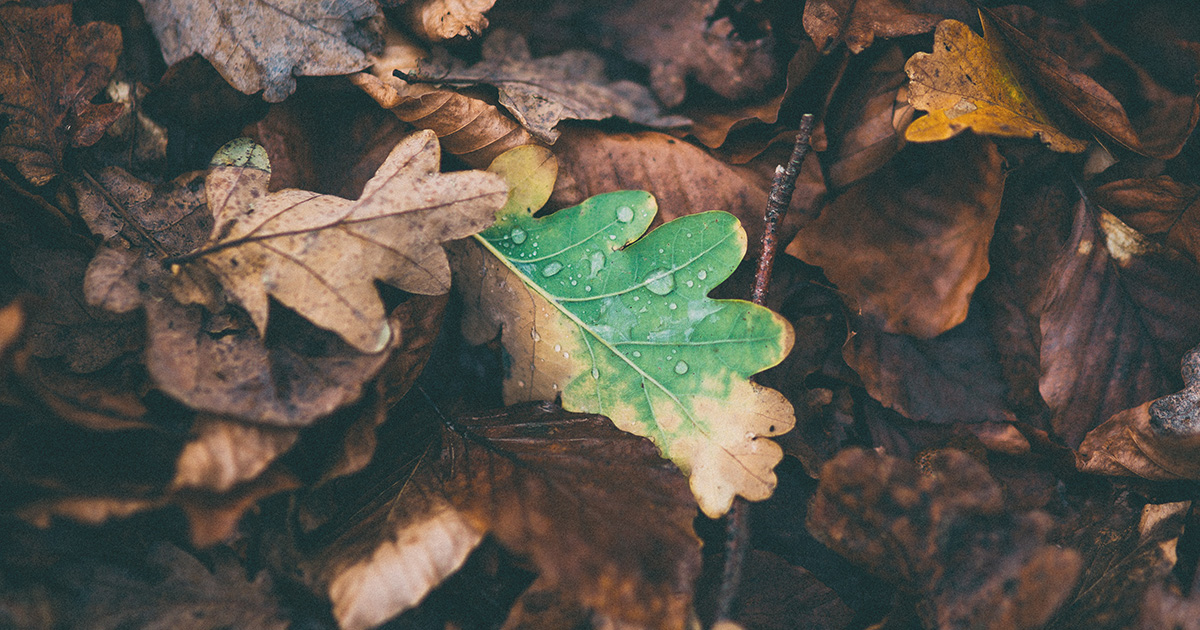 Again
Frantic and livid,
the trees asked me,
"Our colors are turning,
will you remember our green?"
Oh! How do I tell them
of the pain that I feel
Seeing the golden
crunch into pieces.
Swiftly like life
the colors are changing.
and before I know it,
I will be alone.
"I promise! I will stay
green in my heart.
Never will I crumble
Down with the tears.
For I know, I will
Come up rejuvenated,
Again."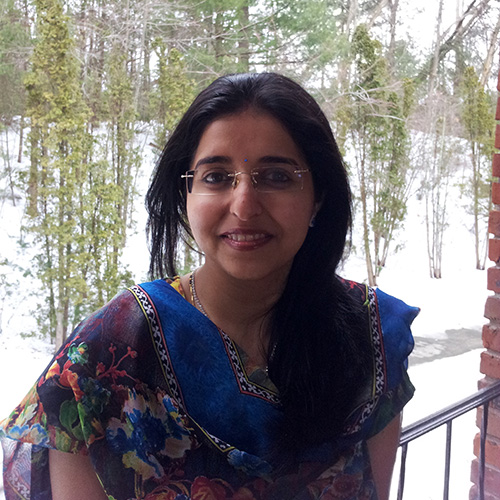 Born and raised in Mumbai, India, Sunayna Pal moved to the US after her marriage. A double Post-graduate from XLRI and Annamalai University, she worked in the corporate world for five odd years before opting out to embark on her heart's pursuits – decided to raise funds for NGOs by selling quilled art and became a certified handwriting analyst. Now, a new mother, she devotes all her free time to writing and heartfulness.  Dozens of her articles and poems have been published and she is a proud contributor of many international anthologies, including The Hindu, Subterranean Blue Poetry, Poetry nation. She is part of an anthology that is about to break the Guinness world of records. See sunaynapal.com
DEAR READER
At The Wild Word we are proud to present some of the best online writing around, as well as being a platform for new and emerging writers and artists.
As a non-profit, the entire site is a labour of love.
If you have read the work in The Wild Word and like what we do, please put something in our tip jar to keep this amazing platform alive.
THANK YOU FOR YOUR SUPPORT!