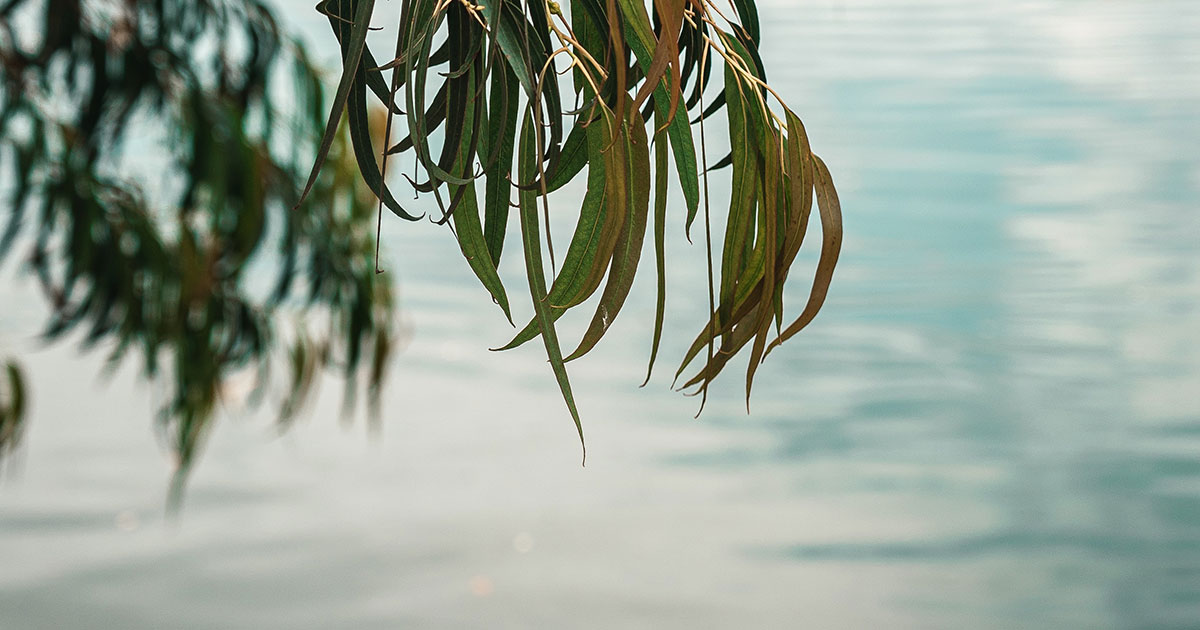 Li Po in Hancock County
for Bill Morgan
The aluminum roofing
casts a rippled shadow
on the chicken house.
The limestone rusts to sunset
orange on the county road
leading toward Hamilton.
Those Mormon monks
weren't liked so well
in Carthage, but they
acted more like men
right off the river
than we old wine shop monks.
Long ago, I wrote you letters
from a hut I kept along Basco Creek,
where nothing now grows
but twisting willows.
If you were here, old friend,
I'd have the strength to climb
down that draw from the village,
that trail through blackberry
and raspberry thorns–
both of us arriving,
old men, with new poems
scratched on our arms.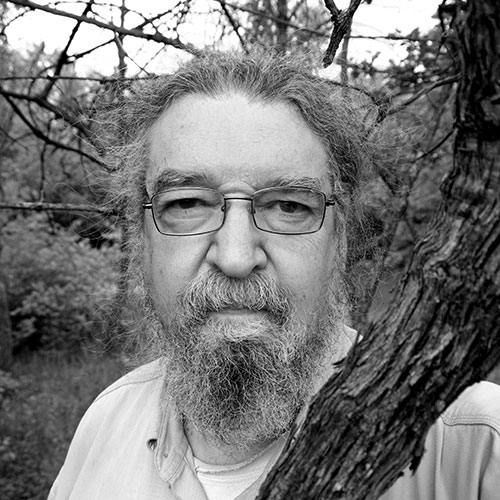 Steve Fay's collection what nature: Poems was published by Northwestern University Press. His poetry has appeared in Ascent, Beloit Poetry Journal, Field, Hamilton Stone Review, Moving Force Journal, Spoon River Poetry Review, TriQuarterly, and other journals and anthologies.