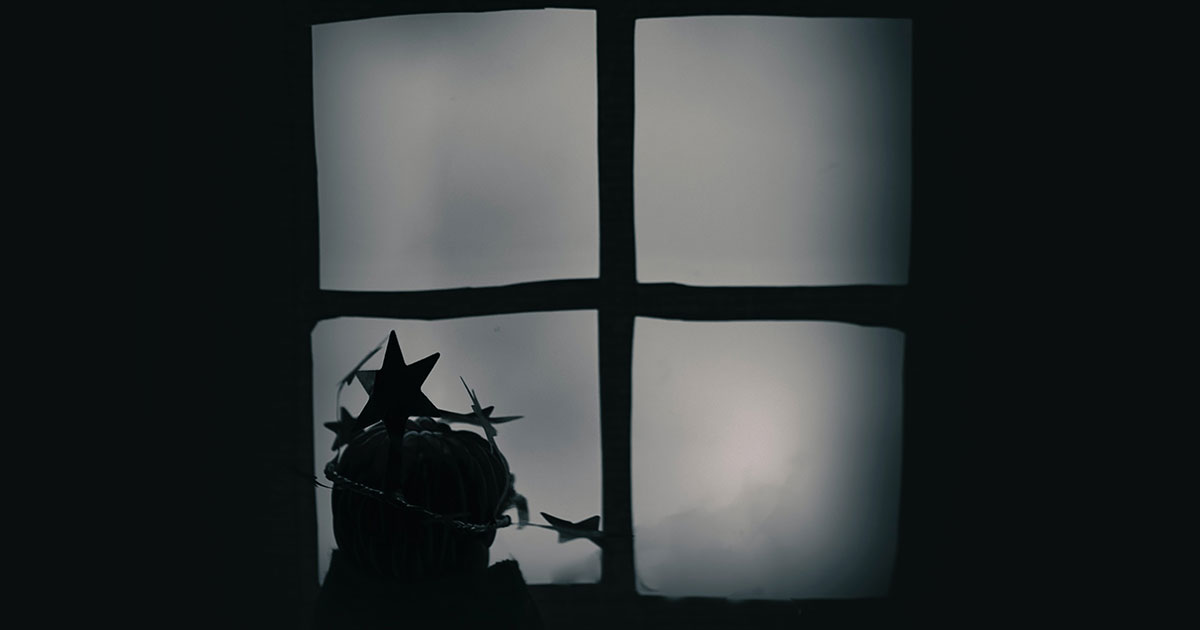 Window
My window opens over dark frost
and brings a night long howling of fox
that accompanies wind
in crescendo.
The presence of window closed or open,
keeps me cold and single
and all through night these icicles cast
abstract shadows on my
confounded eye.
Complementing each other here and now,
shadow and wind stay at my window
and they drive away this fallen dream
from brooding stream of
my leafy mind.
Beneath the bending birches
Beneath the bending
birches
is nothing but a
soddened earth and a light
winter wind.
This river once
was dancing down to its own soft music
but now this stagnant silence
camouflages with
silvery shoots of moon.
Reindeer's tiring trot
finds strength in
quiescence for that slumber,
and this old bear watches
grouse in close – knit flock
running a wild run to break arctic calm.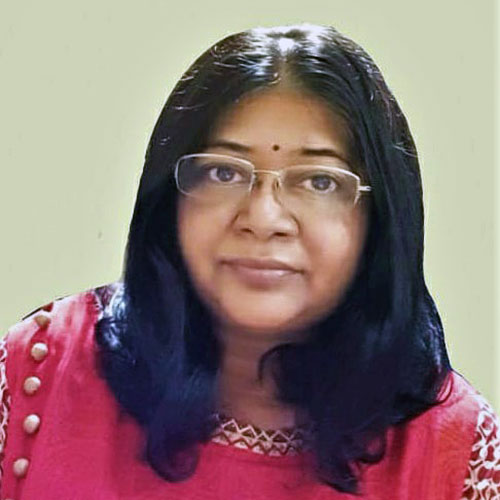 Sreedevi Anumula writes short stories and poetry both in Telugu and English.  Her Telugu short stories appeared in literary magazines in the 1990s up to 2012.  Her English poetry has featured in magazines and anthologies of India, UK, US and Singapore (print and online) including the Punch Magazine.  Sreedevi is an awardee of  Poet of Prowess  and an Executive Editor for the poetry anthology, Vibrant Verses. She teaches Modern British Poetry and American Literature at the Department of English, Osmania University, Hyderabad.