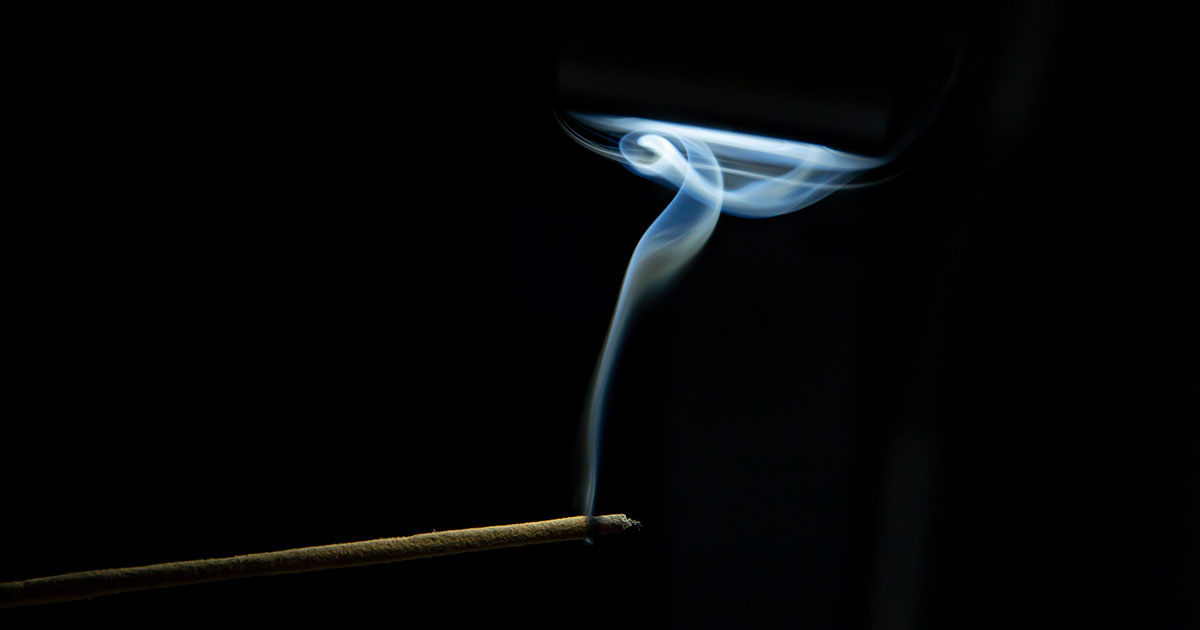 A Future Monk
Let me rest 'tween Whitman's arms tonight, world,
let me lie on rainbow grass. I shall die
a Chicano bard, countryless, Buddhist.
A jewel from America's lotus.
I will memorize the Tripitaka,
light incense while wearing a yellow robe,
burning like the statue of Siddhartha.
Breathing in, I'll know I've been listening
to my requiem sung, by the mating gulls
before departing to the beach and hunt.
Breathing out—out will flow the wind from me.
I'll curve my arms like a flame 'round my head,
while I touch Heaven with my fingertips
and pretend the Earth trembles with my toes.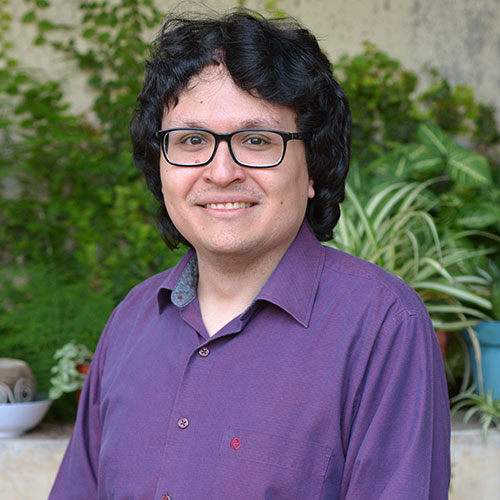 Roberto C. Elizondo is a trilingual writer, poet, and translator from Mexico. He holds an MFA from Bowling Green State University and a BA from Oklahoma State University. He has taught English and French in high school, college freshman composition, and creative writing. He's also been an Assistant Editor in Mid-American Review, where his poetry reviews appeared in two consecutive years. In his free time, he enjoys cooking and singing, and would also love to learn new languages. He sometimes writes thoughts and recipes in his blog: relizon.wordpress.com.