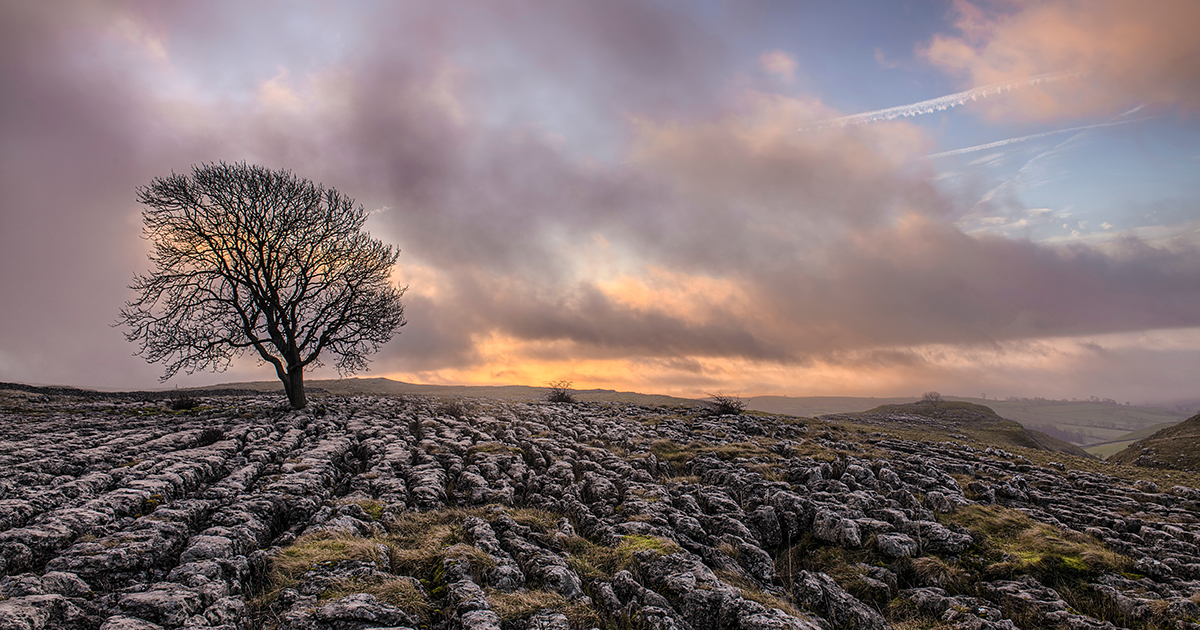 House by the Bent Tree
If you lived there, then you'd see
it from your window, tipping
with an awkward line as it
branches past a lost possibility.
But then you turn away because
the teapot whistles and breakfast
is ready or the roast in the oven
is done and the late winter sun
moves lower; well, not really,
but outside shadows grow long
and you think in the heart
of all something's gone wrong.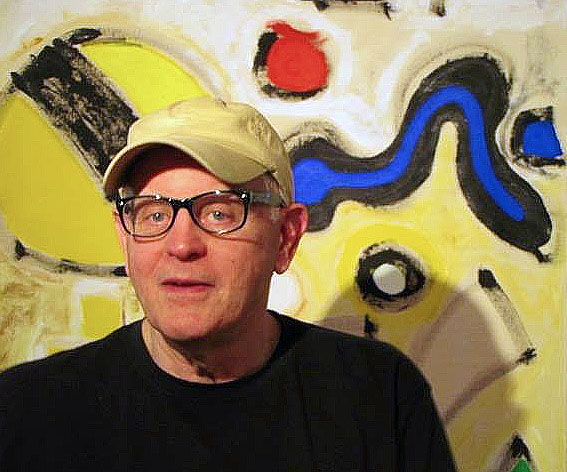 Robert Klein Engler lives in Omaha, Nebraska and sometimes New Orleans. Mr. Engler holds degrees from the University of Illinois in Urbana and The University of Chicago Divinity School. Many of Robert's poems, stories, and paintings are set in the Crescent City. His long poem, 'The Accomplishment of Metaphor and the Necessity of Suffering,' set partially in New Orleans, is published by Headwaters Press, Medusa, New York, 2004. He has received an Illinois Arts Council award for his "Three Poems for Kabbalah." Link with him at Facebook.com to see examples of his recent work. Some of Mr. Engler's books are available at amazon.com.