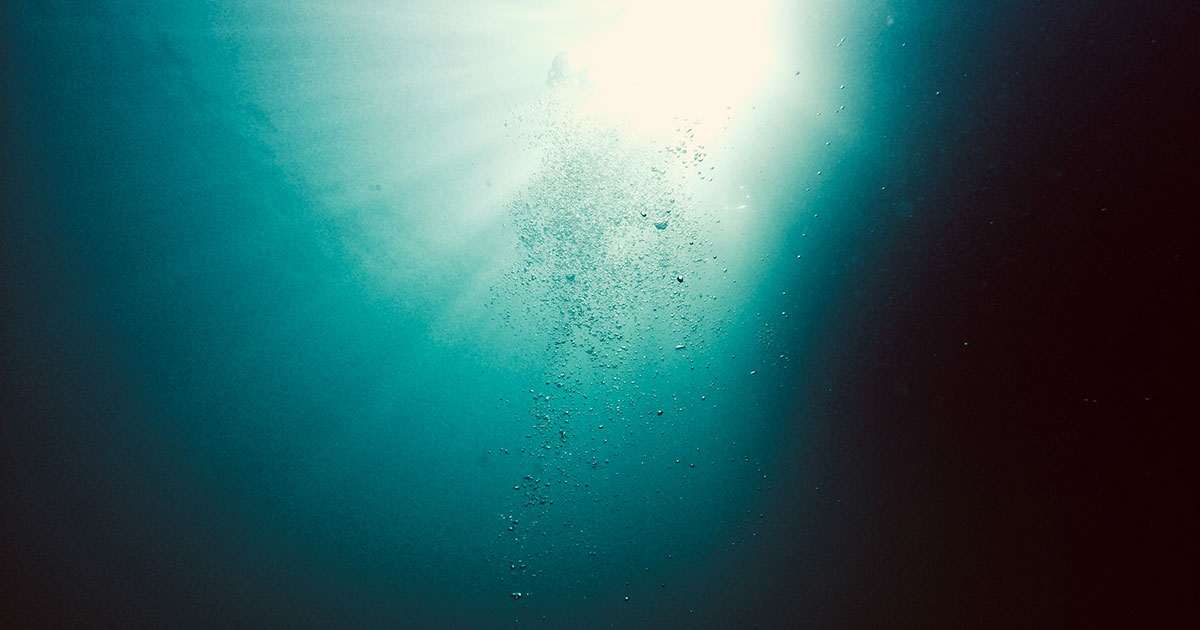 Waterfall Climbing
When stranded
in a cave
during the monsoon season
waters rising at our feet
we longed to be like
the cryptotora thamicola
and climb the walls
to find a hole out of the dark.
On a high rock
while the waters
rose and rose
we waited for the cave divers
to swim to our aid—
to teach us how to breathe
with the air tank
strapped on.
When they finally surfaced from the depths
light beams
shining on rock walls
we had no choice
but move in the falls
to don the tank, masks
hose and regulator
and
plunge
downward.
Up ahead
in the waters
all we could see
was a black blizzard
all around.
The hardest part was
learning how to swim underwater
in tightly closed spaces,
tanks hitting stalactites and elbows
snagging against the rocks,
hips swaying down, up and over
the falls
all while praying one's body
would stay submerged
for long periods at a time,
as we contemplated
how sweet the pocketfuls of air was
how sweet the bubbles rushing
percolating
then the whoosh of wind
pushing in and out
swaying inside the lungs
as the tanks
propelled all of us forward
through the zig zagging
chambers of the dark.
Conversions
Your only way out
depends on how
you ration things
like almonds and
power bars and
how much you know
about cave water
the holiness of it
dripping drop by drop
from the ceiling
into
the
mouth.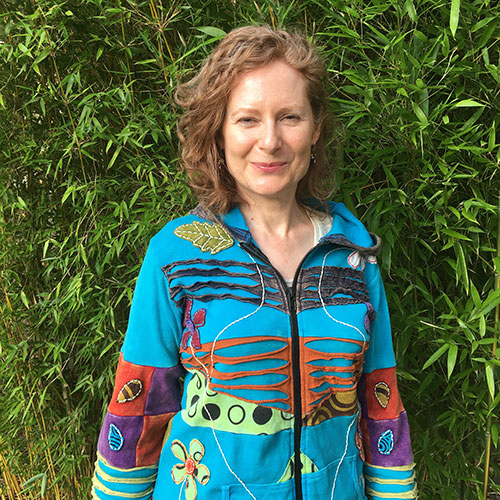 Nathalie Kuroiwa-Lewis is a Professor of English at Saint Martin's University, a private, liberal arts university located in the Pacific Northwest. She is also a board member of the Olympia Poetry Network. She has published poetry in The Tiger Moth Review, Oyster River Pages, The Windhover, OccuPoetry, Social Policy, Penny Ante Feud, THAT Literary Review, Dark Matter, In Layman's Terms and the Aji journal. Nathalie currently lives in Olympia, Washington.