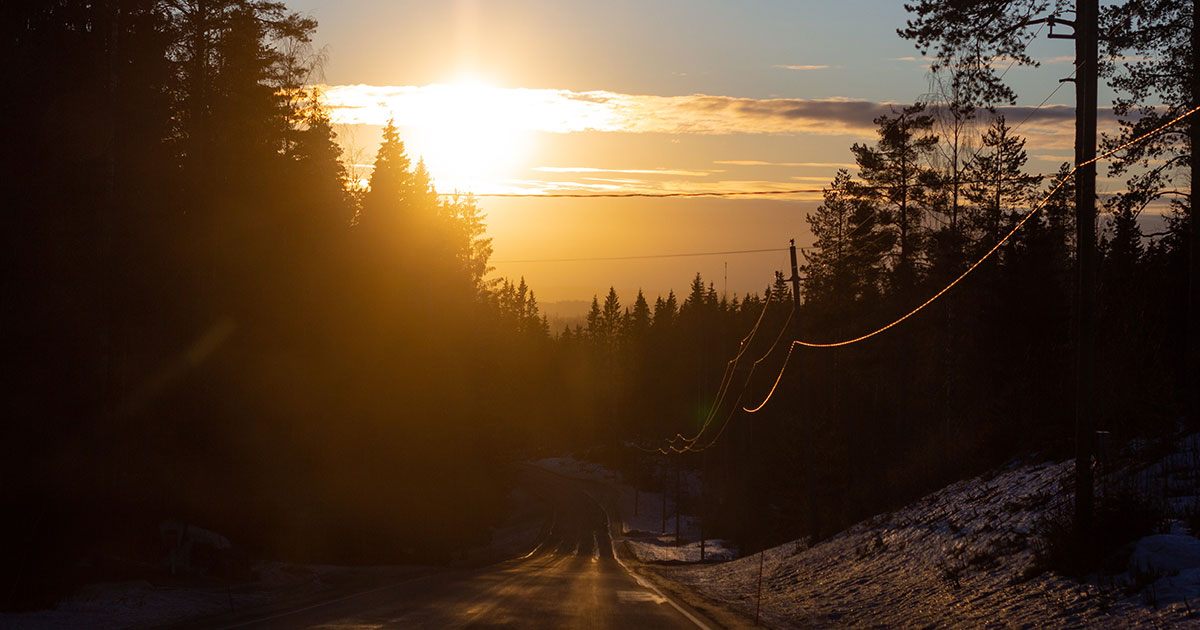 This Journey Always Begins
The road lasts as long as the travel lasts, as long
as shadows cast wavering tremors.
Evening walks behind us
until it catches up
and races ahead, on its own schedule,
bringing its own agendas.
The light on the road
looks back over its shoulders,
moseying along,
taking its own halting time, gazing around the earth.
No need to know the name of this place.
No need to identify the nuthatch
by its purple head and slender black mask.
The road feels the sweet rain touching it.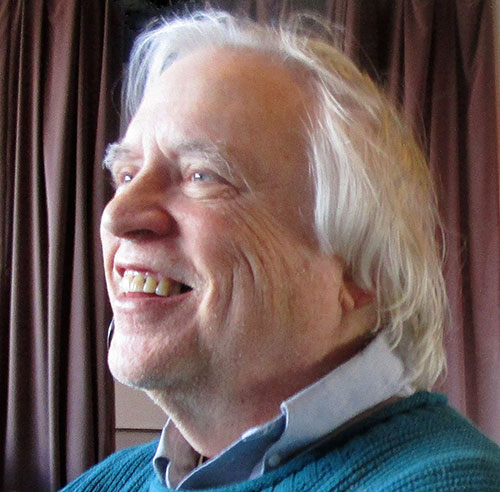 Martin Willitts Jr, edits the Comstock Review. His 25 chapbooks include the Turtle Island Quarterly Editor's Choice Award, The Wire Fence Holding Back the World (Flowstone Press, 2017), plus 21 full-length collections includes 2019 Blue Light Award The Temporary World and All Wars Are the Same War (FutureCycle Press, 2022).