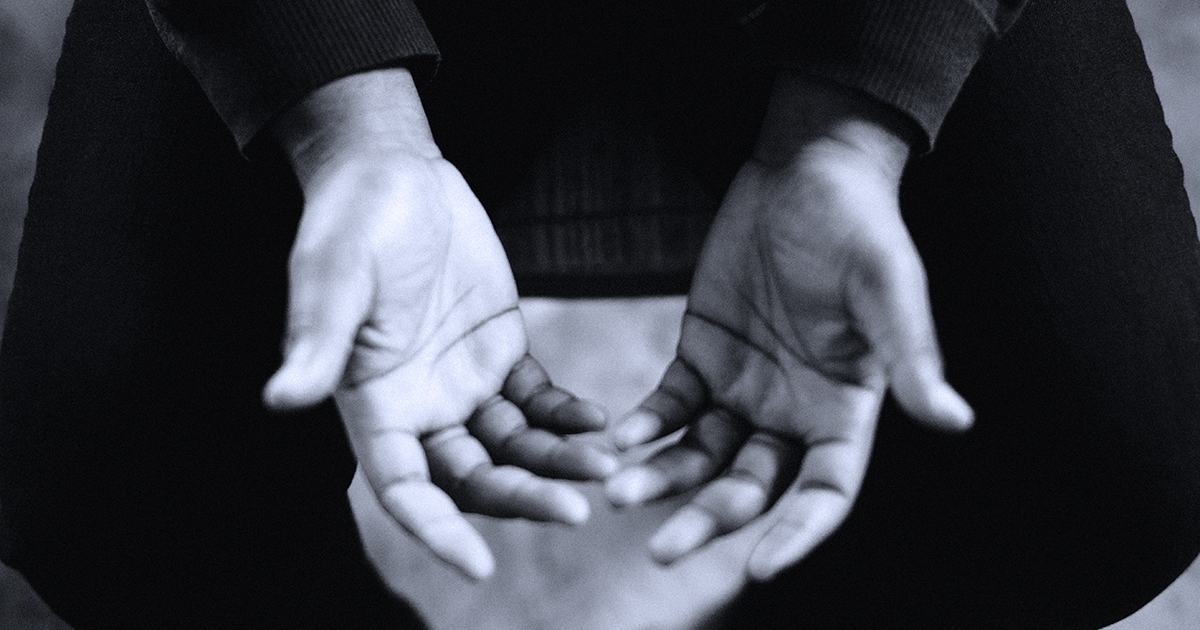 Gloves
My hands are dirty from what I have just done
Things happen so fast, before I can think
Think
I am a good person
People tell me that
My mother raised me to be good
But I still get dirty hands
Did my mother
It feels like my hands are gloved in dirt
and they might never be clean again
I think
Not Meant to Be Liked
I never knew what a drug felt like until I met you.
Never knew a fever was not meant to be feared.
Never knew that thirst was a good thing.
Never knew crazy, never knew ill,
never knew such a love.
Such a love not meant to be liked.
But we loved it all
until the drug ran out,
the fever burned us to blisters and ash,
until the thirst drove us too crazy
in two different ways
and our illness spread
beyond
just us.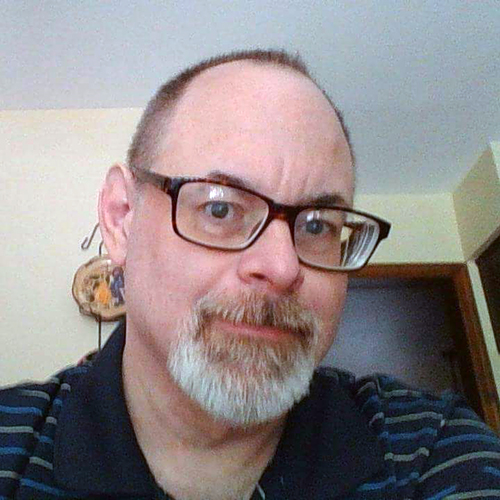 Michael Griffith began writing poetry as a way to heal his mind and spirit as his body recovered from a life-changing injury. His writing has appeared in online and print outlets such as Teaching For Success, Lehigh Valley Woman's Journal, Twilight Times, Dual Coast Poetry, Haiku Journal, Foxglove Journal, Poetry Quarterly, Indiana Voice Journal, and Ripen the Page. He teaches and resides in central NJ.