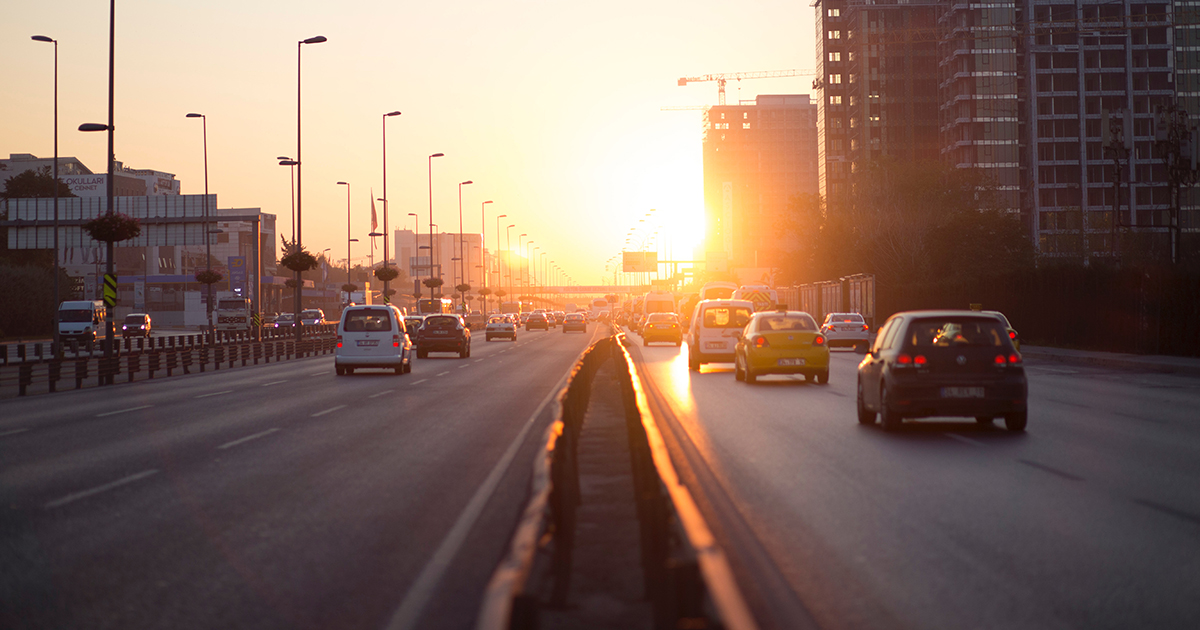 Impasse
Air fuzzy with heat smudges horizons,
the highway. In a bar perched
above the pavement like a hat brim
you say goodbye one final time,
toss kisses like sand on skin,
brittle as moth wings.
Near your car a garden shop
sells concrete Grecian urns,
plastic trees, lit now as the sun sets.
They illustrate the outcome;
emptiness arrives finally in darkness.
There is no other destination.
This highway has cancelled the past.
All roads to rebirth hurtle forward,
leaving a wake of dust, promise only
the play of flame trees in your headlights,
the gleam of gold on a Grecian urn,
treasures that outlast love.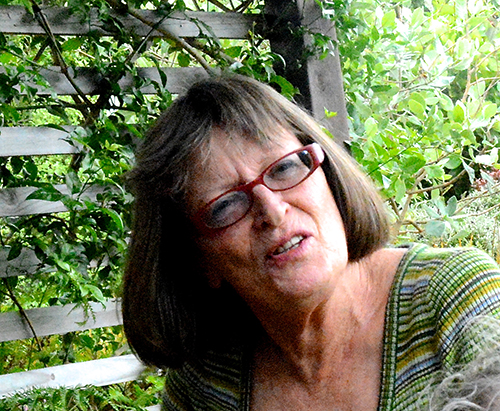 Mercedes Webb-Pullman has a MA in Creative Writing from Victoria University, Wellington.  Her poems and stories have appeared in Turbine, 4th Floor, Swamp, Scum, Reconfigurations, The Electronic Bridge, Otoliths, Connotations, The Red Room, Typewriter, Main Street Rag, and Pure Slush, among others, and in her books.  She lives on the Kapiti Coast, New Zealand.