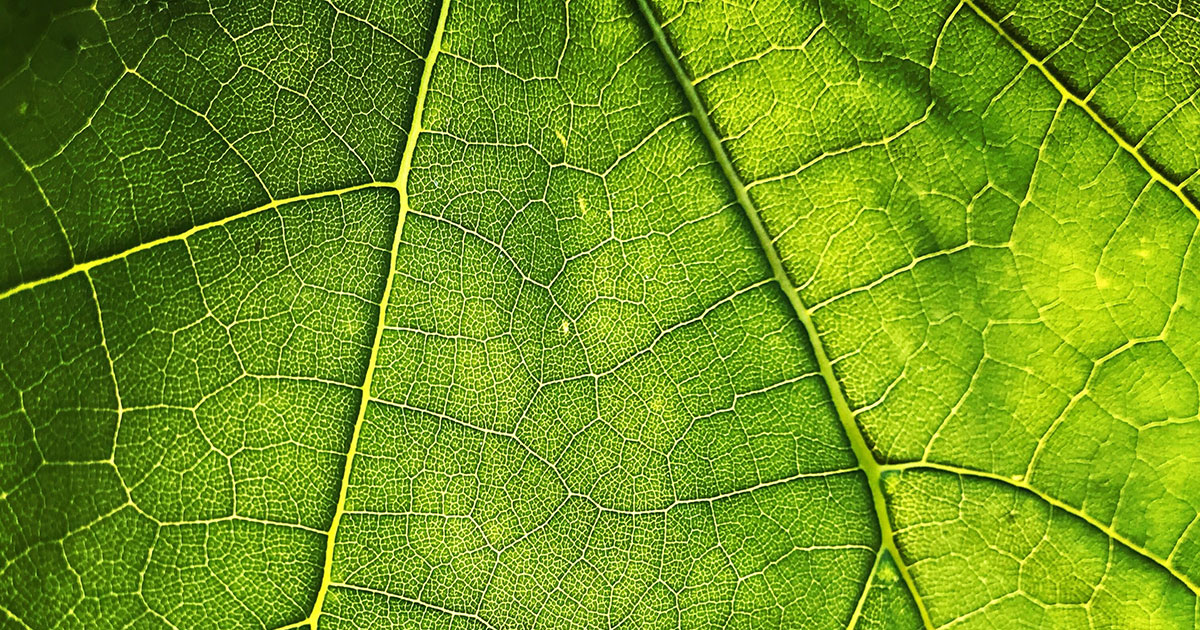 The Choreography of Chlorophyll
Leaves of cherry red, persimmon orange, and eggplant purple
dance like puppets pulled by the invisible strings
of the fickle wind
in a swirling choreography
heightened by chlorophyll
abandoning the autumn foliage
Occasionally, a leaf breaks free
to perform a complicated solo
before being whisked back
to rejoin the circular chorus line
Do the leaves dance naively
because they do not know
their death looms
or do they dance freely with full awareness
of their inevitable fate?
Either way, the dance goes on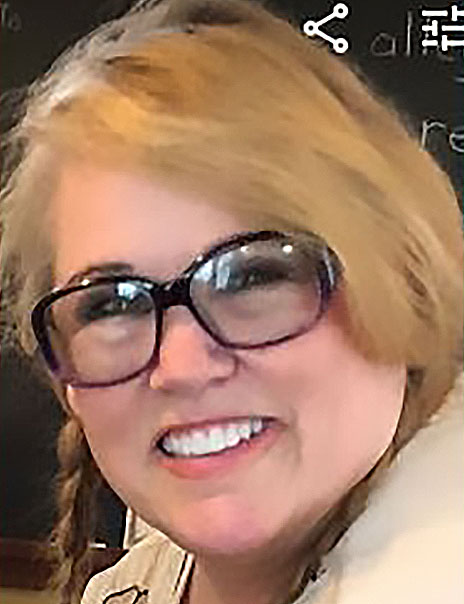 Lisbeth L. McCarty. McCarty's books available on Amazon are: The Mental States of Murderesses;  I Cooked; Therefore, They Ran; Ours was the House; The Bitten Air; Scared Spell That Ends Well; Confound the Moon; Mustang Island; How the Worst was Dunn; Unicorn and Friends; and From the Heart of the Galaxy (an anthology).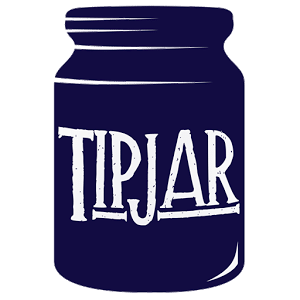 DEAR READER!
At The Wild Word we are proud to present some of the best online writing around, as well as being a platform for new and emerging writers and artists.
As a non-profit, the entire site is a labour of love.
If you have read the work in The Wild Word and like what we do, please put something in our tip jar to keep this amazing platform alive.
THANK YOU FOR YOUR SUPPORT!