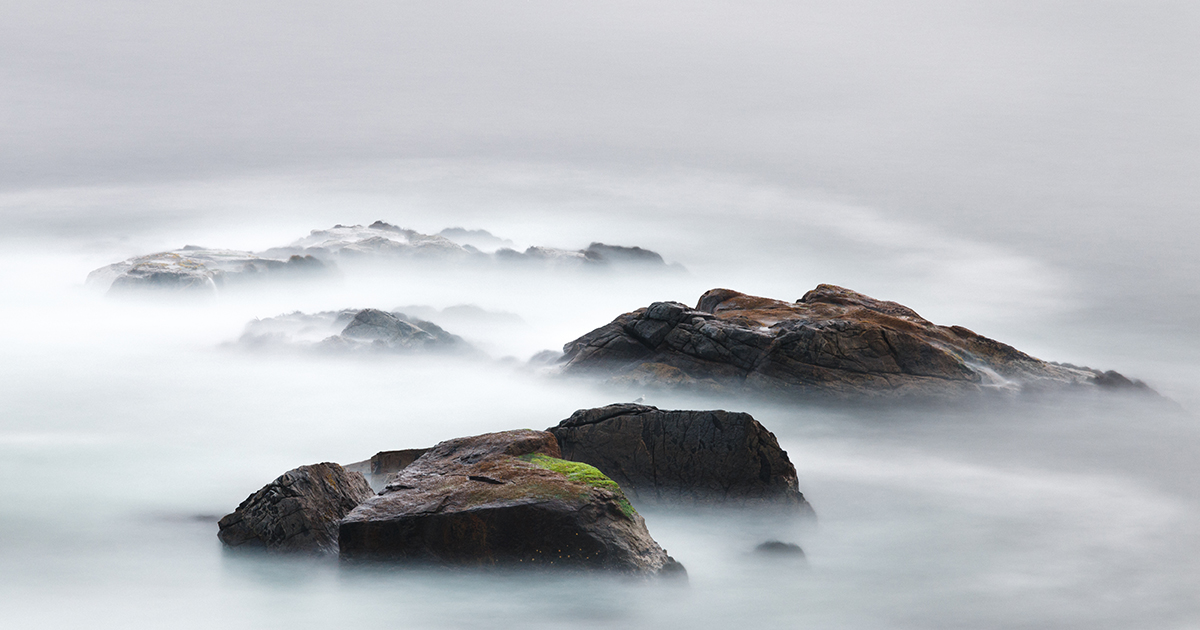 DEAR SUKI: NUMBER FIFTY
Dear Suki: Under Wisteria Trees,
my heart quickened when wings
of the leaves sped fragrant on the
ghost of butterflies, paler than felt
of a kiss. You woke among cloud-
edged mist, lashes shadowed and
lips parted, drinking me in like hot
liqueur, like a vanishing narrative,
like hunger crouched low and ogre-
orphaned, like a head already wild
with want from relief. But that was
then, before the gun shot flew, after
the faint pulses of the unconscious,
before I spewed fingers like thread-
bare wishes reduced to starlings, as
your eyes cut across the adrift limbs,
convoyed me drizzle-down on notes
of silkworms and poppies, spun fast
through barnacled stairs two breaths
away, gangrening as you constellated.
A three-time Pushcart Prize & Bettering American Poetry nominee, Lana Bella is an author of three chapbooks, Under My Dark (Crisis Chronicles Press, 2016), Adagio (Finishing Line Press, 2016), and Dear Suki: Letters (Platypus 2412 Mini Chapbook Series, 2016), has had poetry and fiction featured with over 370 journals, The Acentos Review, California Quarterly, Expound, Grey Sparrow, Notre Dame Review, Poetry Salzburg Review, San Pedro River Review, The Ilanot Review, Vayavya, Waccamaw, and Westwind, among others. She resides in the US and the coastal town of Nha Trang, Vietnam, where she is a mom of two far-too-clever-frolicsome imps. For more on Lana see her Facebook page.