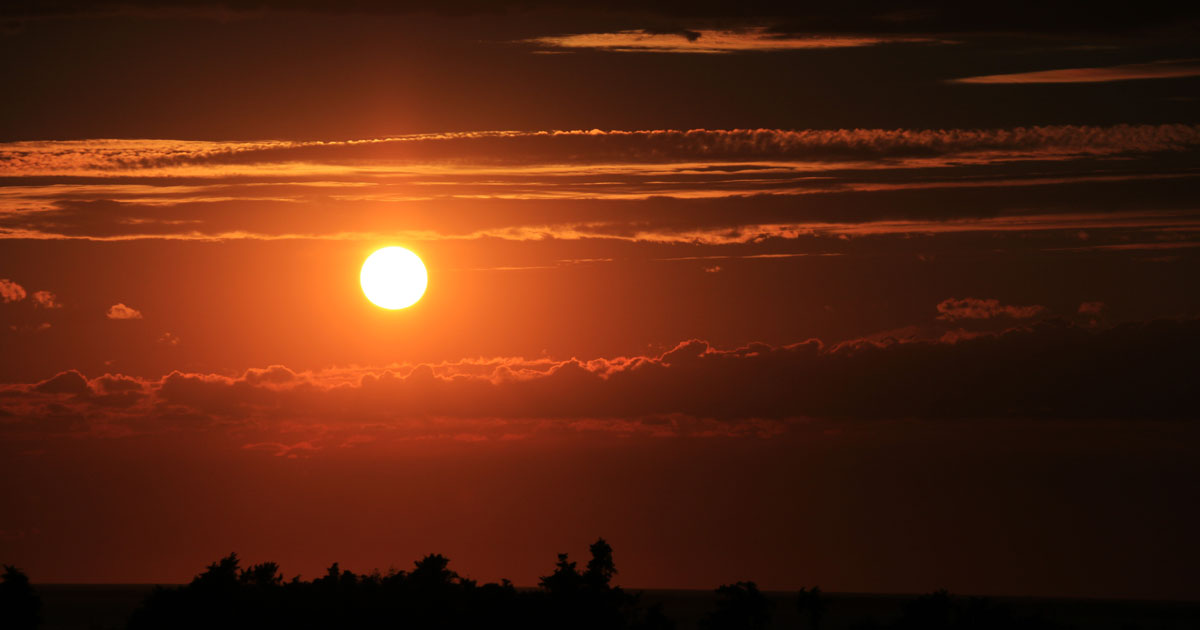 RAZOR AUGUST
Like a razor, heat cuts deep.
If I knew heat like a neighbor,
I'd spray-paint nasty words
on its garage door.  Our porch,
usually a place of solace—we
have heart to hearts with dahlias
and hummingbirds—
now off limits.  Yet
the brugmansia's light
pink blossoms revel in hot days.
Blossoms scale a long ladder of heat,
climb only to climb again,
while indoors we watch Mae West in
I'm No Angel to distract us,
to make the day a little flirty.
The clock, sad old time trapper,
ticks us closer to autumn,
so slow, too slow, temperatures
at 8:30 already over ninety.  We
dream in sweat, chew ice cubes,
draw pictures of the sun
that we tear into tiny pieces.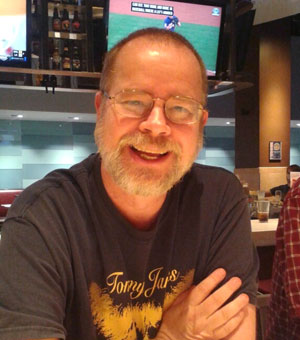 Kenneth Pobo had two books published in 2015 – Bend of Quiet from Blue Light Press and Booking Rooms in the Kuiper Belt from Urban Farmhouse Press.  He teaches creative writing and English at Widener University in Pennsylvania, U.S.A.