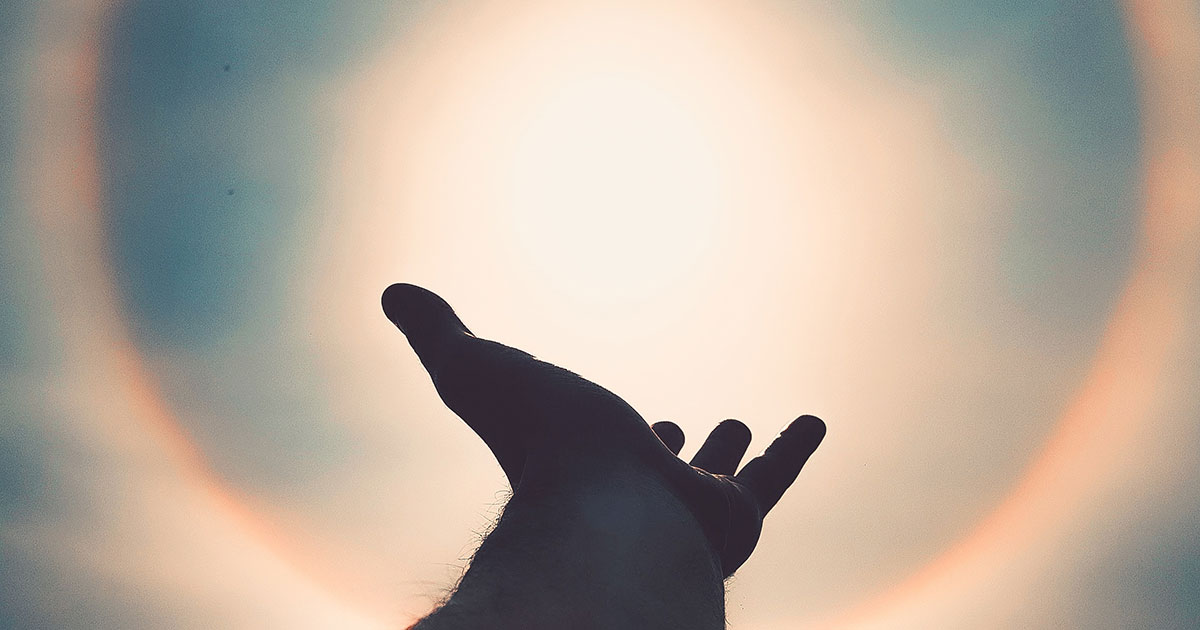 Sky Woman
Belly a full moon, stuck in a hole you've wedged yourself in—
in this new, open world, where will you land?
Will your fall be broken by distressed birds?
Will your foot soak in this new, hard earth,
surrounded by salt and water?
Or will your feet develop callouses on this turtle shell of ground?
Will the spirits hold your hand as you give birth to something new?
Will your force be just as pivotal then?
How long will your hand clamp on,
fingernails a fistful of cloud, feet dangling in this new, open world?
Will you still be, belly a full moon,
stuck in a hole you've wedged yourself in?
Get High
—for Mark
42° in the dark, under blanket / quilt / blanket,
I could see his body outlined in orange and thick,
bold typeset along his spine and shoulders
where he gazed above me—
I thought 24, cranberry, and Arial,
the way these words stood still in the dawn he exuded,
and I was so high—he was so high—above it,
I could say only his name over and over
until my tongue slaved over ark, ark,
and something was coming in the dark—
rock, rock—until it was us, once dirty
with sediment and aggregate, silt and brine,
now washed ashore, soaked in aftermath,
stunned by teeth as hard as coral,
free to watch the ashes of rebirth wash away
until all that was left was life—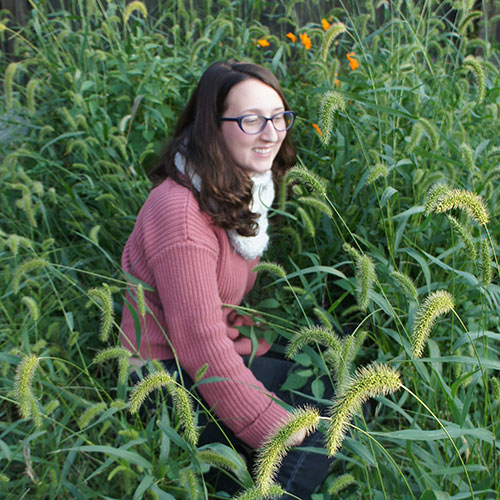 Katie Pagano has been previously published in 5 AM, Pittsburgh City Paper, Volume 24 of Voices from the Attic, and others, and won the 2012 Westmoreland Award for Poetry, sponsored by the Westmoreland Arts and Heritage Festival. She holds an MFA from Chatham University and a BA from the University of Pittsburgh at Greensburg. She was born in New Jersey, grew up in New York state, and currently lives in Pittsburgh, Pennsylvania.