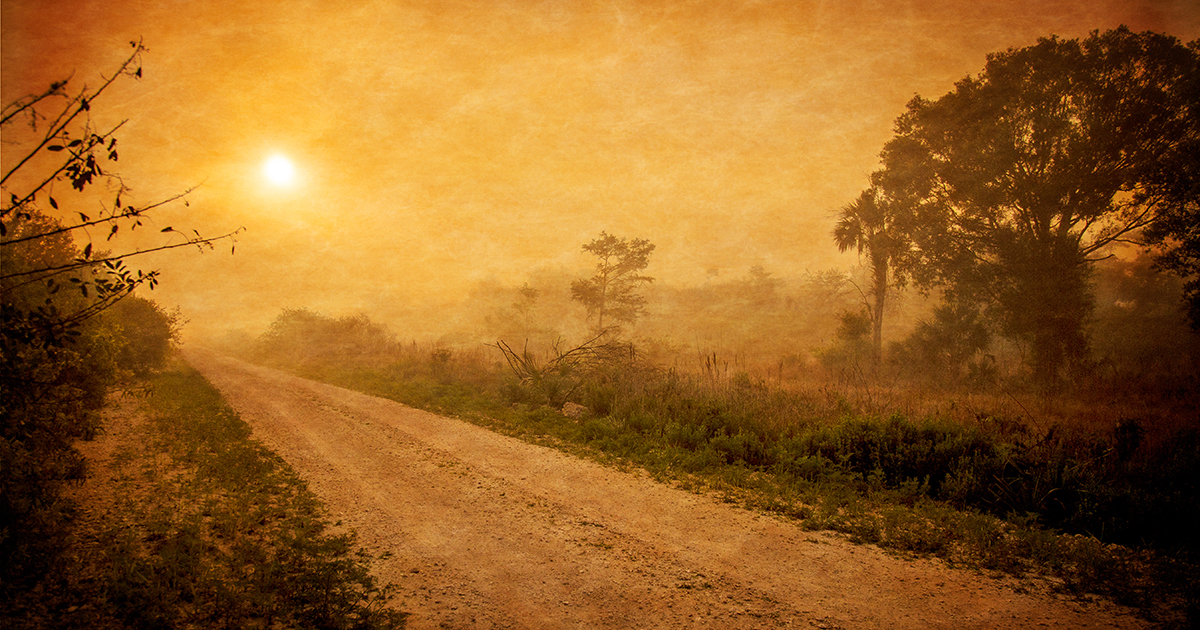 fermata
you are not bound
to passing times
and yes, it's long been over
but trees and water mirror summer
and that's the time for lovers—
time to sleep
upon the fumes
of some rare watching hours
and walk through empty twilight parks
my arms about a stranger
soft and woven as your body
—
a now different shelter—
there are times
when men have need
of stranger songs—
they are no different from yourself
except for love and laughter…
nights of need
with traps
that spring upon our brains
where crickets sing seductive songs
covering the summer lovers' lanes—
once i was among their chorus
singing with another
the ritual of hand and breast
did you too surrender?
you never answered
and that spring
has long been over—
these days are signs that prophesize
a changing
like kisses given at beginning
an inhalation of two souls…
we were like that far too briefly
and besides i was the dreamer….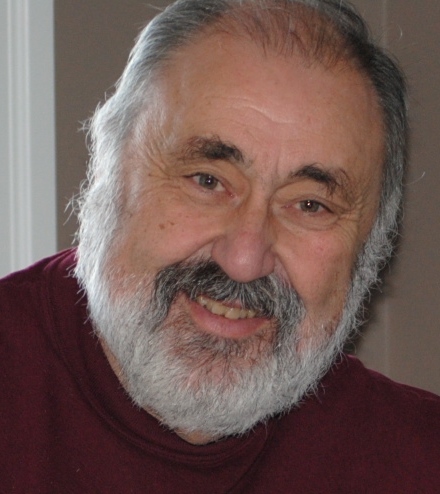 Joseph A Farina is a retired lawyer in Sarnia, Ontario, Canada. Several of his poems have been published in Quills Canadian Poetry Magazine, Ascent and in The Tower Poetry Magazine, Inscribed, The Windsor Review, Boxcar Poetry Revue, and appears in the anthology Sweet Lemons: Writings with a Sicilian Accent, and in the anthology Witness from Serengeti Press. He has had poems published in the U.S. magazines Mobius, Pyramid Arts, Arabesques, Fiele-Festa and Memoir (and) as well as in Silver Birch Press "Me, at Seventeen" Series. He has had two books of poetry published—The Cancer Chronicles and The Ghosts of Water Street.