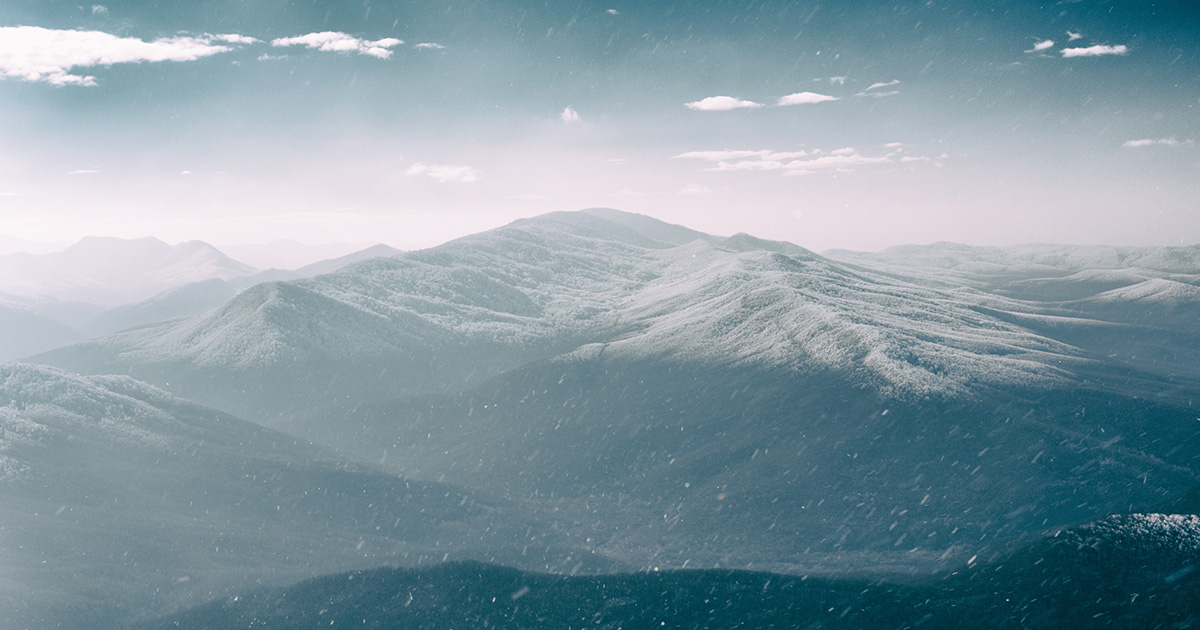 Be As A Bird
Bring the winter covered with snow,
freeze the broken wheel in its tracks.
Bring the silence, the quiet of cold,
the whisper of frosts glistening numbness.
Bring the turning, the spire moving downward,
helical threads, pencil lines, erasure.
Bring the days long night, the whales' pulse and sonorous
blast unheard.  We interfere without conscience.
Bring the nights darkness, the blue velvet plane,
strings of dark matter.
Bring the sleepless sleep, the amphibian stare,
our beaded black mutations.
Bring the bodies labored and willing.  The species
serenade singing boa, swallowing and complete.
Bury the breath in softening stillness.
Be as a bird and wait.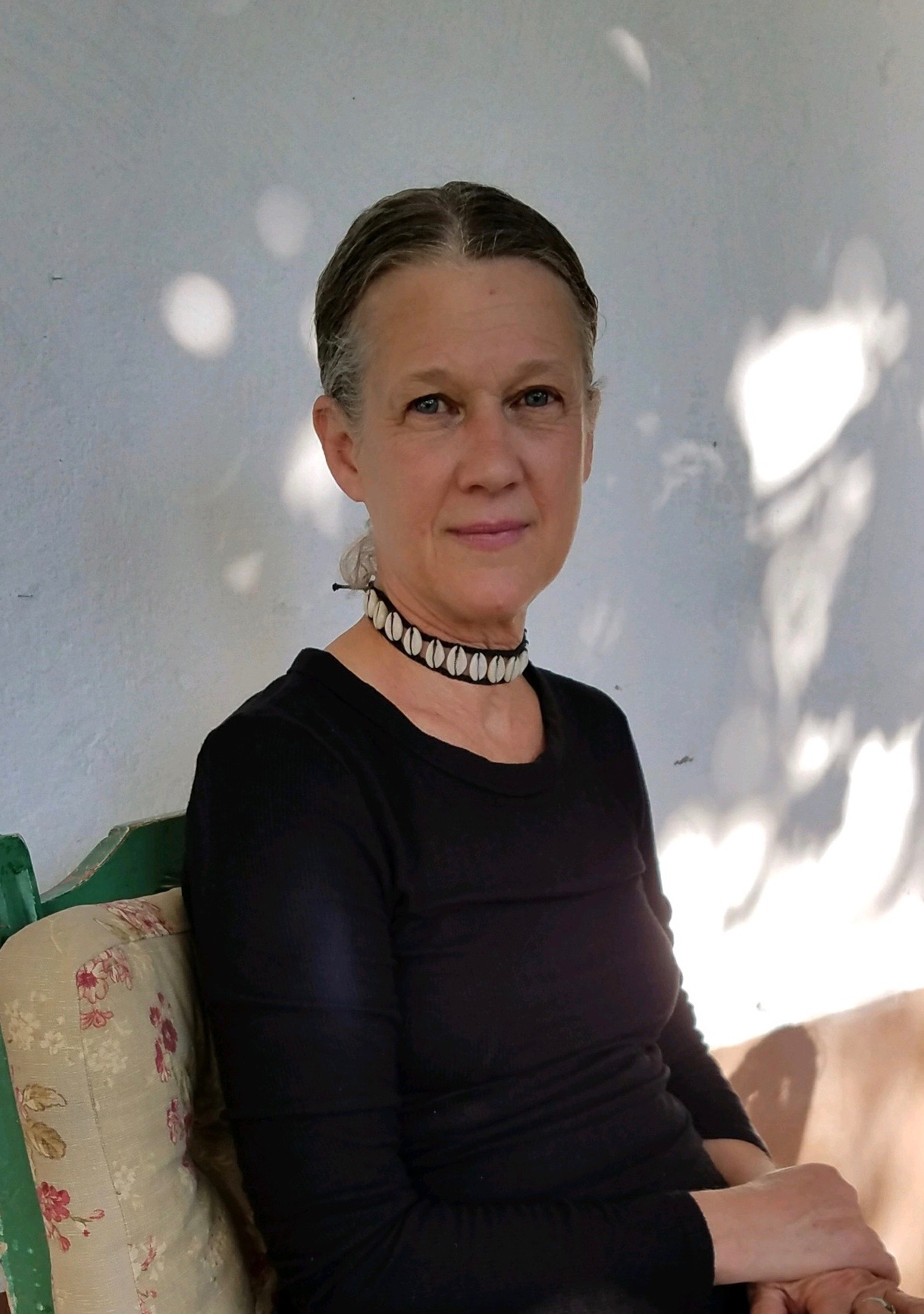 Born in New York, NY and raised in Texas, Jean Fogel Zee has been dancing, writing and working with the world as installation for over 30 years. The arc of Zee's creative life is multi-disciplinary in form with a focus on poetry, dance, and the practice of Authentic Movement.  Zee's performance works have been supported by grants from the City of Austin, the Texas Commission on the Arts and the National Endowment for the Arts. She is presently Artist In Residence with The Historic Santa Fe Foundation in Santa Fe, NM.  Her exhibit WORD Poetry / Installation premiered May 5 – May 28, 2017 at the Historic Santa Fe Gallery in Santa Fe, NM.
DEAR READER
At The Wild Word we are proud to present some of the best online writing around, as well as being a platform for new and emerging writers and artists.
As a non-profit, the entire site is a labour of love.
If you have read the work in The Wild Word and like what we do, please put something in our tip jar to keep this amazing platform alive.
THANK YOU FOR YOUR SUPPORT!