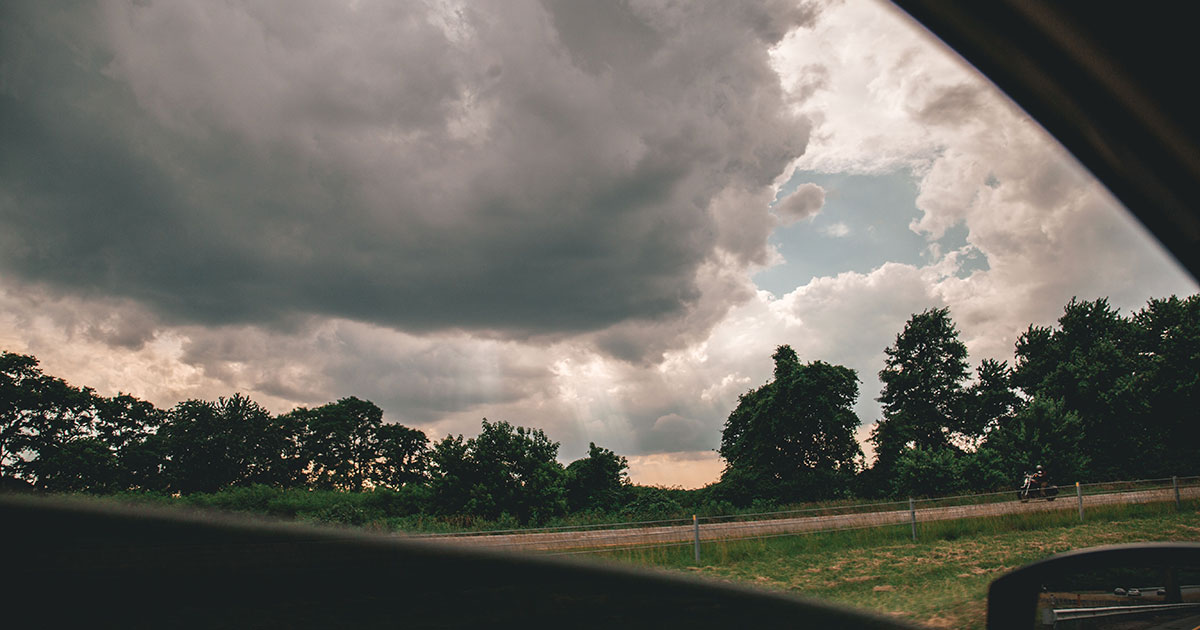 On the Way to Chemo
I paid attention
to the squirrel
scurrying up the oak
as we got into the car.
I watched for
the giant graffiti rose
on the building
two blocks
from the hospital.
I saw the fountain
gurgling outside
the outpatient entrance.
No tulip, no tufted titmouse,
no tint of color in the sky
passed unnoticed.
My eyes sought
every evidence
that the world still held
something worth seeing.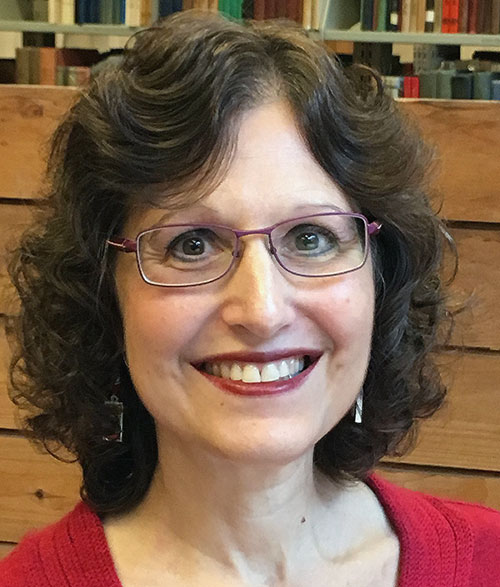 Jacqueline Jules is the author of Manna in the Morning (Kelsay Books, 2021) and Itzhak Perlman's Broken String, 2016 winner of the Helen Kay Chapbook Prize by Evening Street Press. Her work has appeared in over 100 publications including The Lake, The Paterson Literary Review, Potomac Review, Hospital Drive, and Imitation Fruit. Visit her online at metaphoricaltruths.blogspot.com