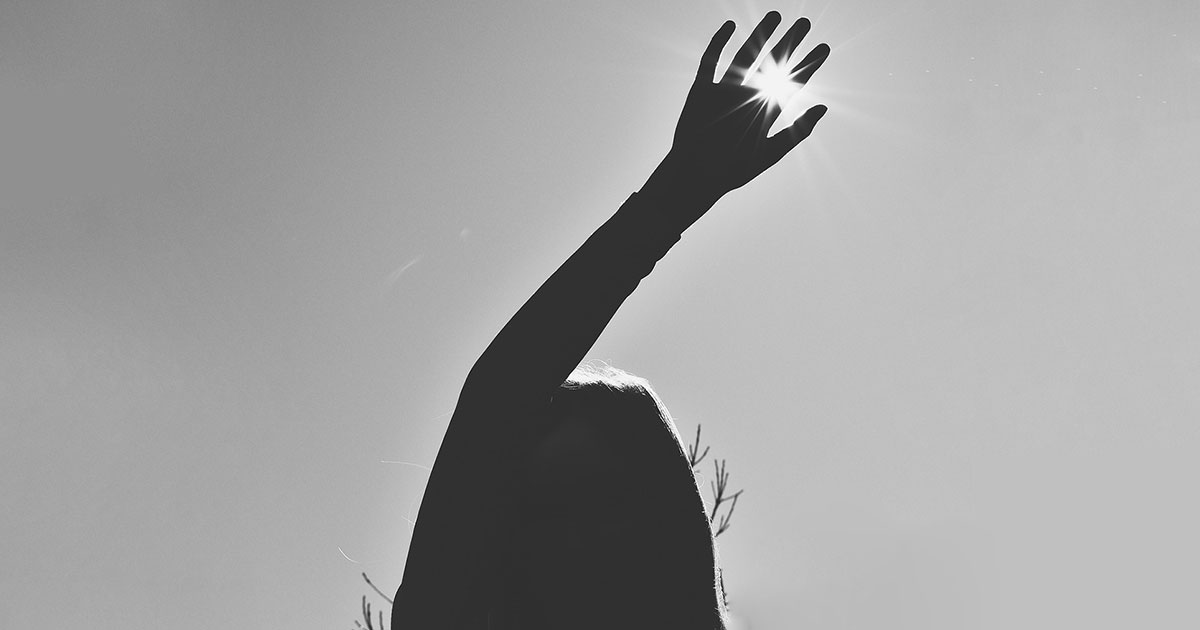 Year of the Sea Monkey XCIX
Ink and paper are sufficient
to ensure the submission of ideas
for future consideration,
the ways I love you, for example,
post marked next Thursday.
Let me see . . .
I love you in five dimensions
though I don't really get the physics
involved when theorizing
advanced dimensions.
It's more that the whole fifth
dimension thing sounds cool
like something that hippies
would talk about as they listen
to The Byrds or, get this,
The Fifth Dimension.
(I just got chills!)
You are the only counter
culture I belong to.
We take off our clothes.
We let the sunshine in.
Glen Armstrong holds an MFA in English from the University of Massachusetts, Amherst and teaches writing at Oakland University in Rochester, Michigan. He edits a poetry journal called Cruel Garters and has three current books of poems: Invisible Histories, The New Vaudeville, and Midsummer. His work has appeared in Poetry Northwest, Conduit, and Cream City Review.