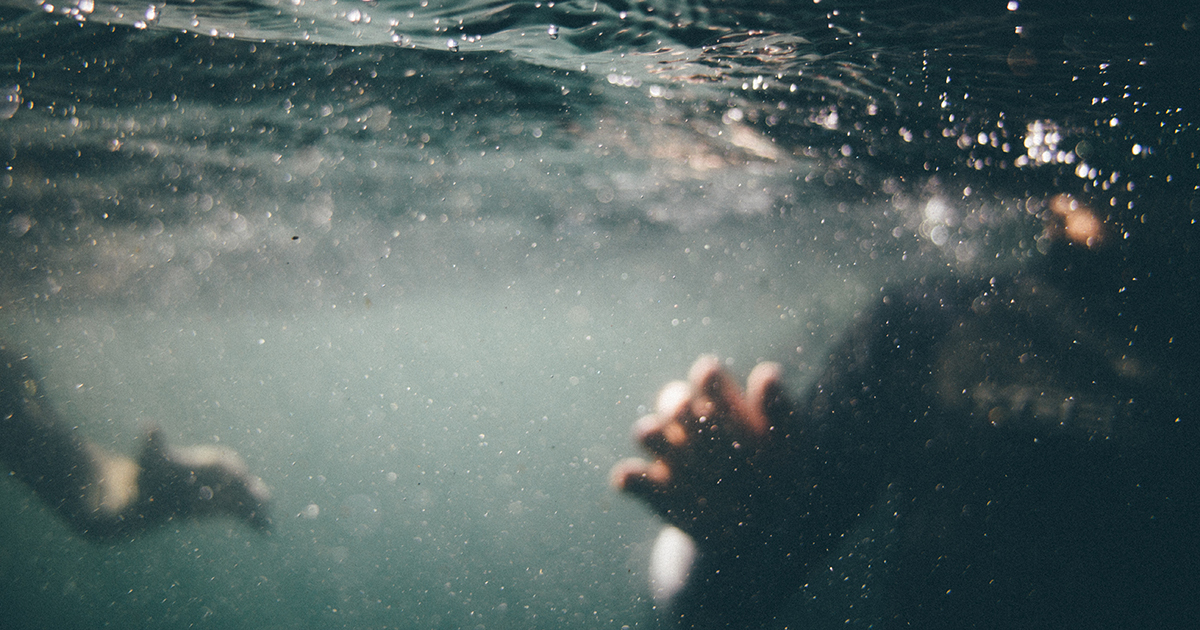 Full Fathom Five My Father's Lies
Full fathom five my father's lies.
These are the names I am called.
I dive these crimson waters, nightly.
The moonlit, blood stained waves.
In his bones, I read the signs.
What strangeness transforms after death?
A photo image develops in moon's silver.
But the wound remains undeveloped,
cannot be transformed, is a dream.
His black pearl eyes gaze, lifelessly.
The sea floor a shifting debris. Only chaos.
My sister drank an entire ocean
and still can't find herself.
Primitive, eye of a maniac.
All detail is rendered off-center.
I refuse to inherit anything from this eye
other than my own fierce drama of desire.
The theatre of his cruelty. A torture.
I played with painted, pensive face,
wore a mask of the Dead.
Though he broke others, never me.
The teeth of a dark secret gnaw.
My mother is lost at sea.
A tidal wave of suffering
drowns her undying quest for love.
Tormented ghost of an idealized woman,
her fate rises out of a dream,
shoots out like an arrow, pierces me.
Breathless, she punctuates, placing a period.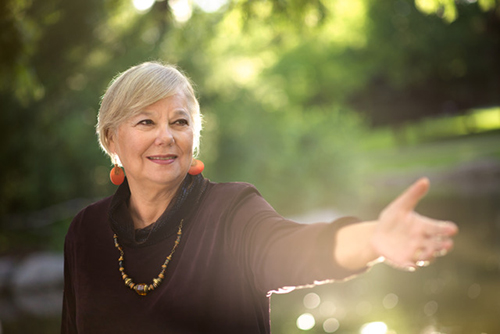 Frances Roberts-Reilly is of mixed heritage Welsh-Romany and English, a direct descendent of Abram Wood the notable Welsh Romany family of Gypsy harpists, fiddlers and storytellers. She began writing seriously in 1972, while working at the BBC in London, England. After making award-winning documentaries on human rights she earned an honours degree in English Literature from the University of Toronto at age 51. Frances is a full-time writer, she has published numerous poems, articles and short stories. Her chapbook The Green Man was selected for publication by the Stanza Series of TOPS. She has been a guest author on CBC radio and WSLR Sarasota-Manatee Radio. Frances is also a member of the League of Canadian Poets and the Ontario Poetry Society (TOPS).