Spectral
The veil is thin, they say, this time of year.
It shifts with inheld breaths. Presence, waiting,
support. We feed our dead, prepare feasts
for them. Their souls at crossroads need our bread,
need the straw we spread for their slumber, when
the stupor winter brings will come over them.
On Samhain and Zaduszki we dance, a breath
away from their world. The crossroads as far
from our settlements as wispy threads can reach.
What we spill they'll use to nourish secrets,
magic. Candles. Bonfires. Cut-open fruit
for divination. My mother, born on All Saints
day a hundred years ago. Halfway between
equinox and solstice, the balance long-tilted
towards the darkness we're not yet ready
to embrace. A moment I might share with her
—one of the saints we children would jokingly
call her, but it's the day of the souls
when the haunting begins. The candy gone,
we'll share bread as sustenance, choose apple,
orange or Persephone's pomegranate to cut,
find a promise in the seeds.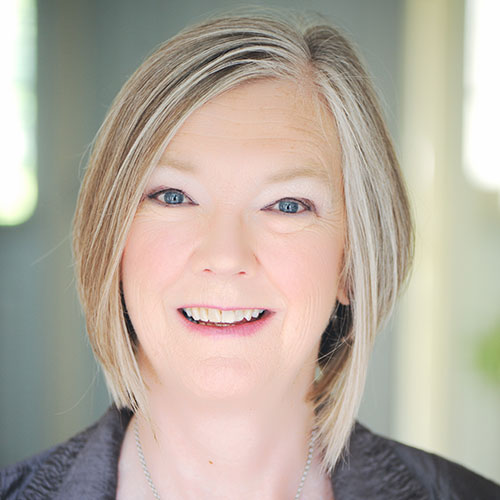 Image by John W. MacDonald
Frances Boyle is poet and fiction writer who lives in Ottawa. Her latest poetry collection is This White Nest (2019) and her most recent book is Seeking Shade, a short story collection (2020). She has also written Tower, a Rapunzel-infused novella (2018). Frances's writing has been selected for inclusion in Best Canadian Poetry 2020 and nominated for Best of the Net. Recent and forthcoming publications include Blackbird, Dreich, Prairie Fire, Humana Obscura and MookyChick.