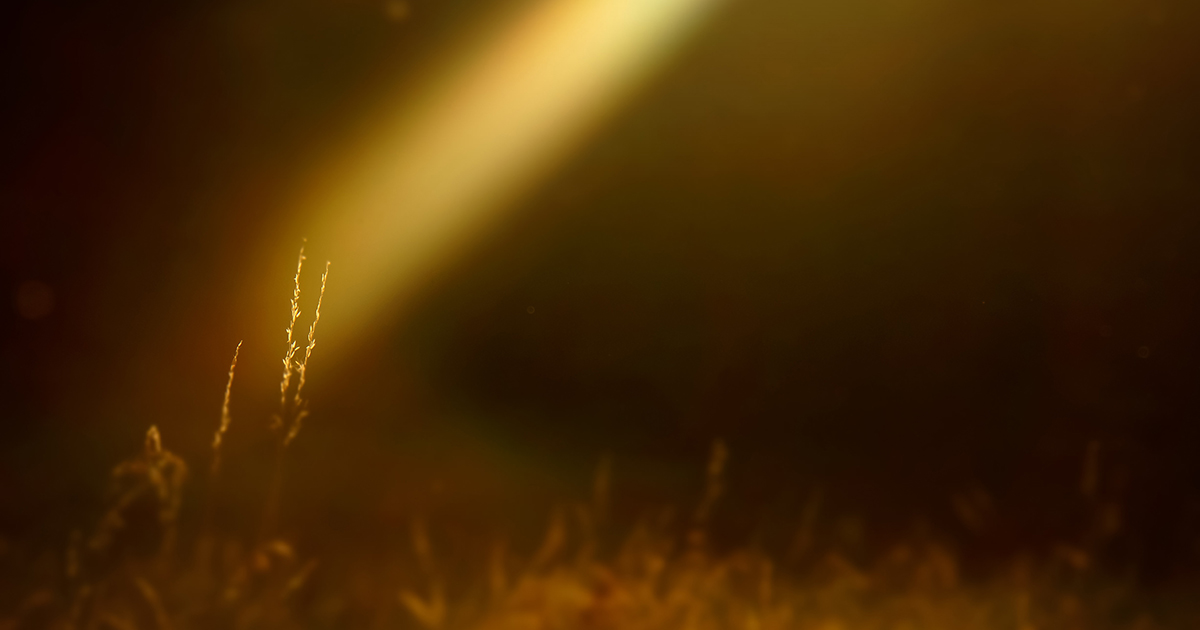 Sometimes
Sometimes…
In those rare
amber preserved moments
I like to pretend…
It was the fault of the winds
Blowing so hard
They jumbled my words so that
You couldn't hear me calling out –
Had you heard – you might have stayed…
Sometimes, I like to blame
The rain – it fell so that
You couldn't see me across from you –
Through the horizontal shower…
Had you seen – you might have stayed…
Sometimes, I blame the sun.
The rays fell so that
Twilight tumbled in before afternoon.
You thought I was late.
Had you known – you might have stayed…
Sometimes….
But only sometimes –
I forget that it was
On a clear day when I could see past the sun.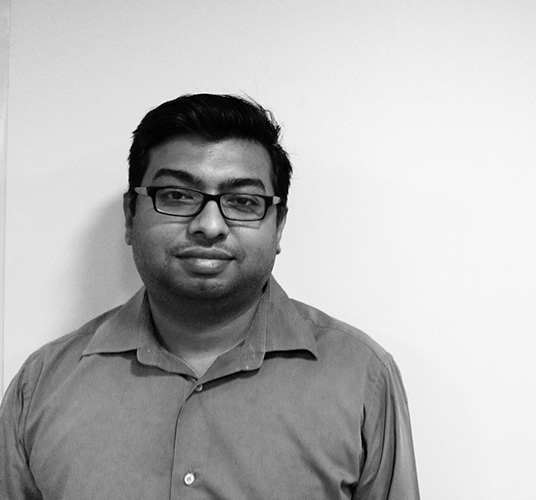 Hailing from the beautiful South Indian coastal state of Kerala, Feby Joseph is a spiritual vagabond who is still trying to figure it all out. At present all his formal education has landed him a job in a desert – in finance – so he works with numbers while words waltz around in his head. Some of his recent poems have appeared on Café Dissensun, Oratoria and EntropyMag.
DEAR READER
At The Wild Word we are proud to present some of the best online writing around, as well as being a platform for new and emerging writers and artists.
As a non-profit, the entire site is a labour of love.
If you have read the work in The Wild Word and like what we do, please put something in our tip jar to keep this amazing platform alive.
THANK YOU FOR YOUR SUPPORT!