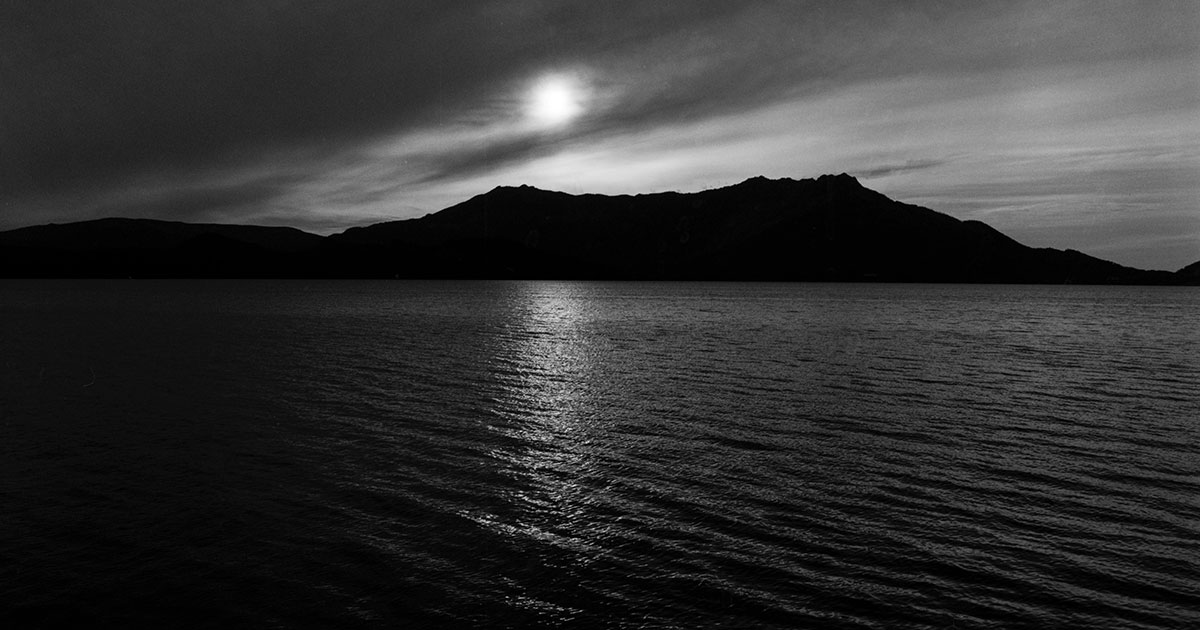 A Full Moon on Your Birthday
Full moons are constant, changing, yet rare on our days of birth,
for charts reveal such patterns of light are slow and grand.
So the full moon today is a gift from me and the universe
to illuminate the night and to remind no one but us
of the significance of darkness pierced with the thrill of silver
reflecting sunlight onto the islands and the sea. What more
we know of the moments light falls from the sky is a truth 
few suspect: some rays from our star beaming through blackness
reflect from the Earth, from us, and then return to us once more
from that round and ancient face, unexpected and bright.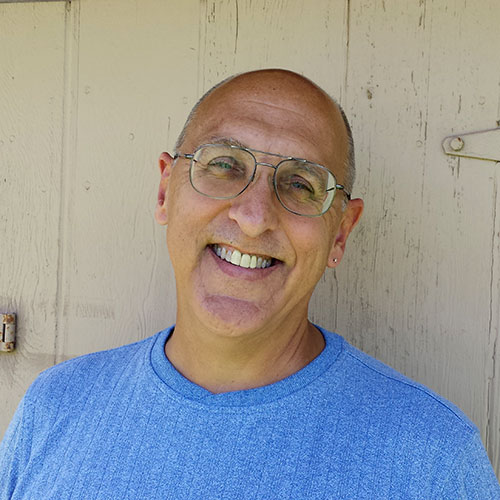 Eric Paul Shaffer is author of seven books of poetry: Even Further West; A Million-Dollar Bill; Lāhaina Noon; Portable Planet; Living at the Monastery, Working in the Kitchen; RattleSnake Rider; and Kindling: Poems from Two Poets. More than 500 poems have been published in 250 national venues, including North American Review, Slate, The Sun Magazine, and Ploughshares, and in international reviews in Australia, Canada, the United Kingdom, New Zealand, the Netherlands, Nicaragua, and Japan.