sanctuary
could heavenly mean
rocks & rattlesnakes
cougars even running
past mule deer &
turkeys in town nobody
owns could it be grass
unnatural & rivers
forced into another place
to water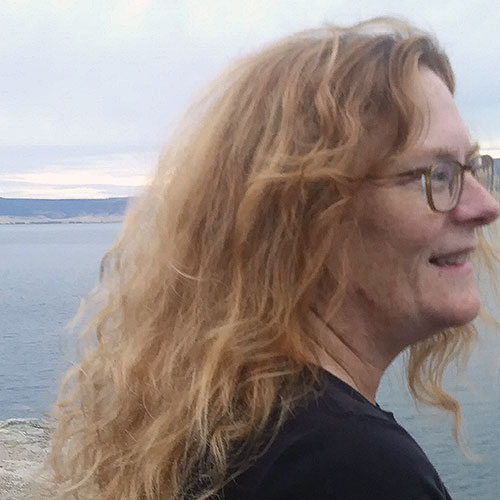 Connie Backus lives with her daughter in the desert part of eastern Washington state in the US. She has a BA from Washington State University and currently works in education. Her writing is heavily influenced by Sylvia Plath, Emily Dickinson and Alfred, Lord Tennyson. Ms. Backus has work forthcoming in Silver Pinion and City Brink.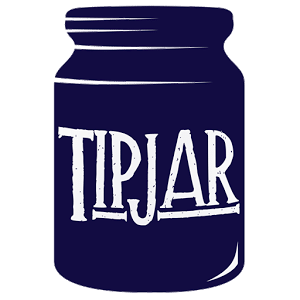 DEAR READER
At The Wild Word we are proud to present some of the best online writing around, as well as being a platform for new and emerging writers and artists.
As a non-profit, the entire site is a labour of love.
If you have read the work in The Wild Word and like what we do, please put something in our tip jar to keep this amazing platform alive.
THANK YOU FOR YOUR SUPPORT!