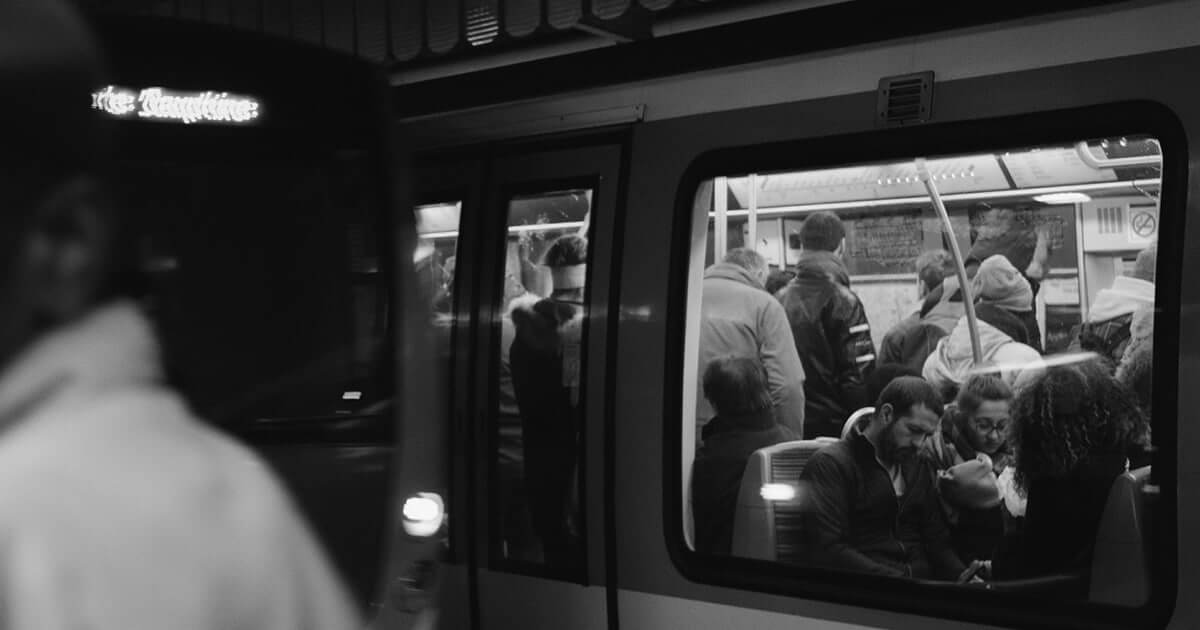 Season's Greeting
The public transit ride 
from Newton's Riverside
took twenty minutes to arrive
jammed with folks, and gifts, two
fragrant fir trees.
My green parka attracted near
a young tall man in red
who stood too close.
I spent his not-so accidental bumps on
worthless musings: Why? Who?
Am I too fat? (All folks 
resemble tire men this time of year)
Him too what? We're hip to hip, 
in real contact. 
Eye contact I reject, though 
once I dreamed a man followed me
off a train. I can't recall the ending.
As the crowd begins to thin he moves away.
Train turns express at Newton Center.
We both are hustled off. His stop in truth. 
Not far enough for me.
How sorry I am, headed nowhere
and in for yet another spell
of claustrophobic waiting.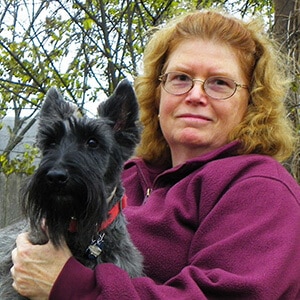 Catherine Lee founded/ran a loft space/nonprofit in Boston where she began exploring poetry as a percussive voice with jazz music—including joint gigs with Beat poet/hipster tedjoans in 1986-87. Ted shared a "Jazz is my religion" griot philosophy that Lee was inspired to carry forward. In San Antonio TX, Lee reads solo and sits in "on poem" with improvising musicians. Hear her work on Soundcloud and Vimeo.
DEAR READER
At The Wild Word we are proud to present some of the best online writing around, as well as being a platform for new and emerging writers and artists.
As a non-profit, the entire site is a labour of love.
If you have read the work in The Wild Word and like what we do, please put something in our tip jar to keep this amazing platform alive.
THANK YOU FOR YOUR SUPPORT!