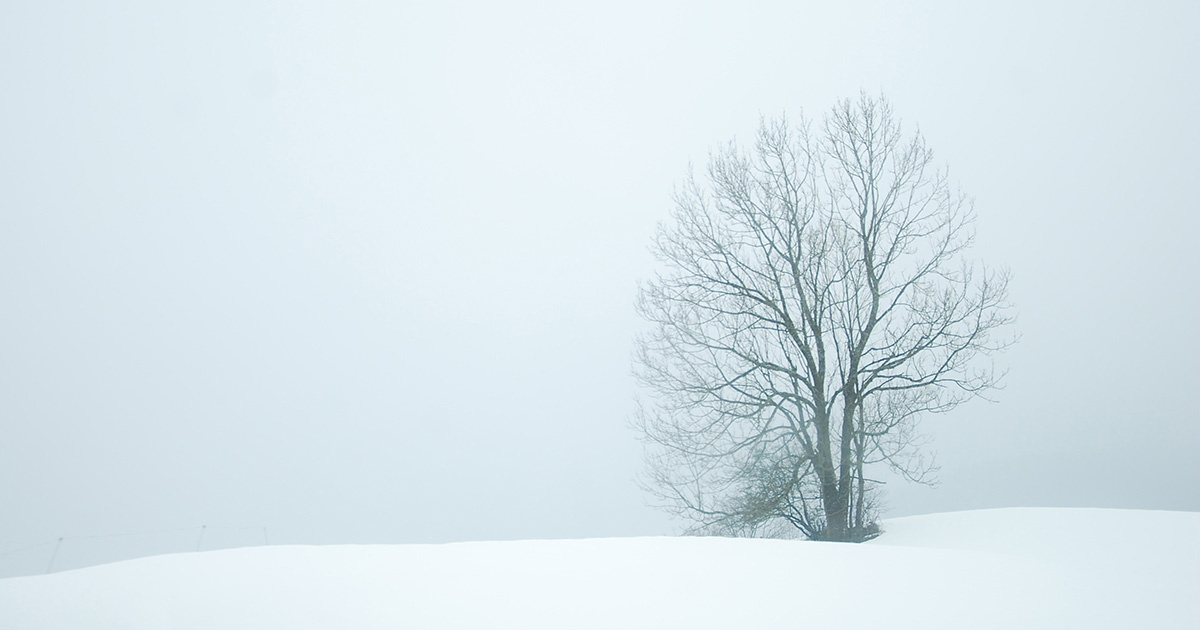 Patient Tree
patient
tree
staring
catatonic
from your
sterile linen
snow bed,
does your
with(in)drawn
sap still
remember
your manic autumn's death-defiant
color-mad fevers?
(before Fall palsied
those phototropic fingers
into naked stark insanity)
in your winter asylum
how can you
ever conceive
Spring?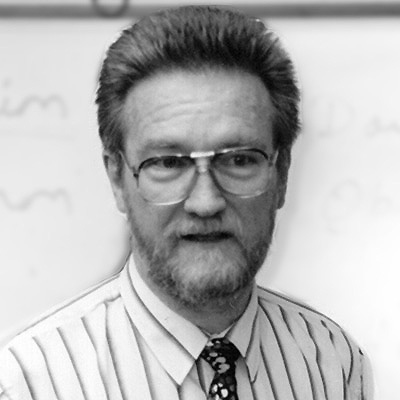 Bruce H. Stanley was a poet, musician, gifted songwriter, and professor of literature, composition and technical writing at Reading Area Community College from 1972 to 1997.  He earned a Master's Degree in English from Catholic University in Washington, DC, and studied linguistics at Indiana University of Pennsylvania.  He composed music and poetry for voice, piano, harmonica and his beloved Martin D-28 12-string guitar.
DEAR READER
At The Wild Word we are proud to present some of the best online writing around, as well as being a platform for new and emerging writers and artists.
As a non-profit, the entire site is a labour of love.
If you have read the work in The Wild Word and like what we do, please put something in our tip jar to keep this amazing platform alive.
THANK YOU FOR YOUR SUPPORT!