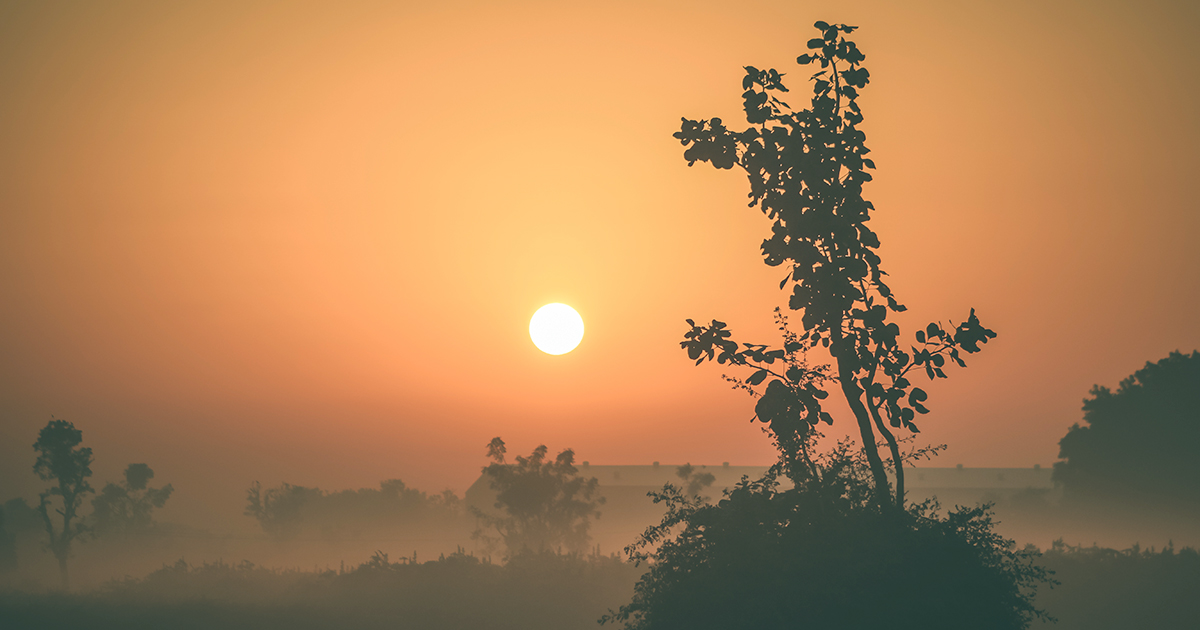 details
-1-
all over the village, the houses, not yet alive
not yet dying — blemished alabaster walls peel,
stories to tell, words to recount
on the outskirts, paddy fields spread —
a checkered handkerchief
he is overcome in a choked profusion
of tamarind pods, banana leaves, palm fronds,
a stray hibiscus flower
his house is a tomb of ghosts, a black box
— wealth is blind — it resonates
with acoustics of betrayal
this land, its crops, this gold, its
craftsmanship, these will outlive their breaths,
outlast the ashes finely dusting them
-2-
if the hours could speak, how long would they burn,
be held accountable for this loneliness, this suffering?
their life is a sloshing water pot on her waist, a complete revolution
of her rosary beads, one whole minute of the spigot
left open in his granary, grains spilling, dissolving
he puts away the handmade wooden toys, hides
in the antechamber, tucked away in his own miniature
market; she grinds the coconut and green chilies
in the wet grindstone, then makes the dosa batter
these images settle in his mind, before the property dispute,
a child of five years, suddenly homeless, suddenly an adult
-3-
these tales are held in place, with clothespins
in the backyard — tales of a house, a field,
a tube-well, stacked firewood, shaved locks of hair
the old now cannot pinpoint a name, an ownership,
forgotten ages ago, in a decrepit home, now sold
-4-
sometimes his thoughts will trespass this house,
intersecting with hers, they will find common
ground — once upon a time, there was a bride and a marriage,
a baby and laughter and sunlit terraces
and boyhood dreams. now all they have are documents,
a penumbral profusion of shadow, light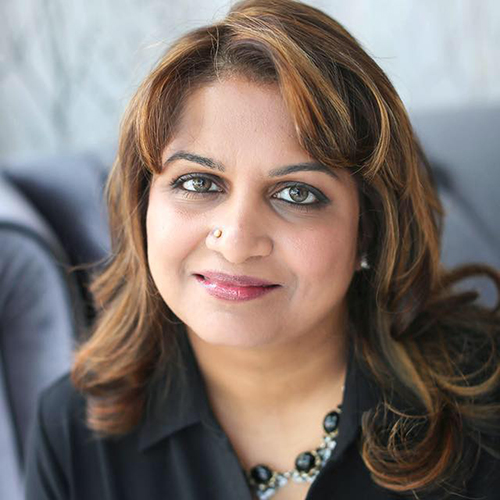 Anu Mahadev lives in New Jersey and is a 2016 graduate of the MFA in Poetry program at Drew University. She is a part-time editor of Jaggery Lit online and Woman Inc online.  Her work has appeared in Reinventing Myths and Colors of Refuge.