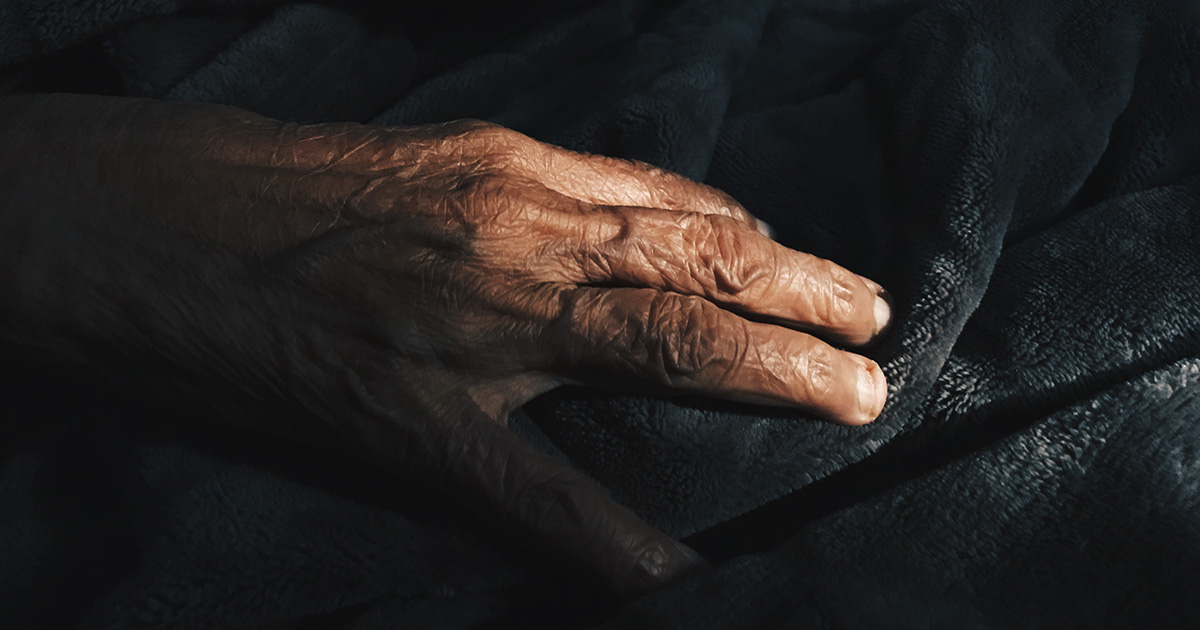 The Winter of His Mother's Voice
He, was storing up for the winter of his mother's voice:
First there was spring, everything was new and exciting. The auditory arias that rose and fell formed words like "bird" and "car" his mouth mimicked till he turned her words into his own melodies.
Then came summer—the discordance of her arpeggios closed his ears to her jewels of wisdom. The scorching heat of her words surrounded him—he ignored them
Then came fall; indications of decrescendo teetered at the edge of her voice; the colors turned from chartreuse to amber but  glistened with the sunlight of truth. He listened, appreciating them for their majesty.
Now it is winter. Vibrant colors fade into contrasting shadow. Her words, now few and fleeting, are sparks of green in a world that is increasingly more black. He stores them for the coldest of days when plants are resting.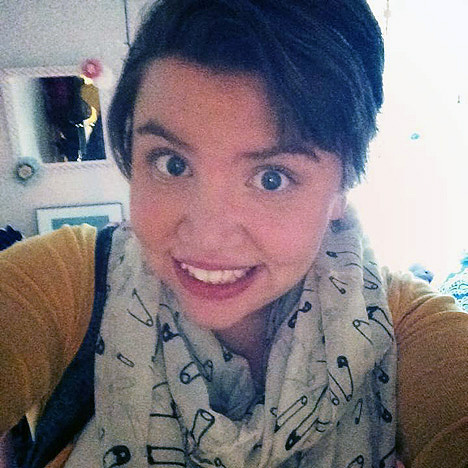 Adrienne N. Carver is a senior at Shawnee State, a small university in the foothills of Southern Ohio. She is studying Secondary English Education with hopes to use her love and passion for words to inspire others to pursue the craft. In addition to her publication in The Wild Word she has two publications in the university creative writing journal The Silhouette.
DEAR READER
At The Wild Word we are proud to present some of the best online writing around, as well as being a platform for new and emerging writers and artists.
As a non-profit, the entire site is a labour of love.
If you have read the work in The Wild Word and like what we do, please put something in our tip jar to keep this amazing platform alive.
THANK YOU FOR YOUR SUPPORT!