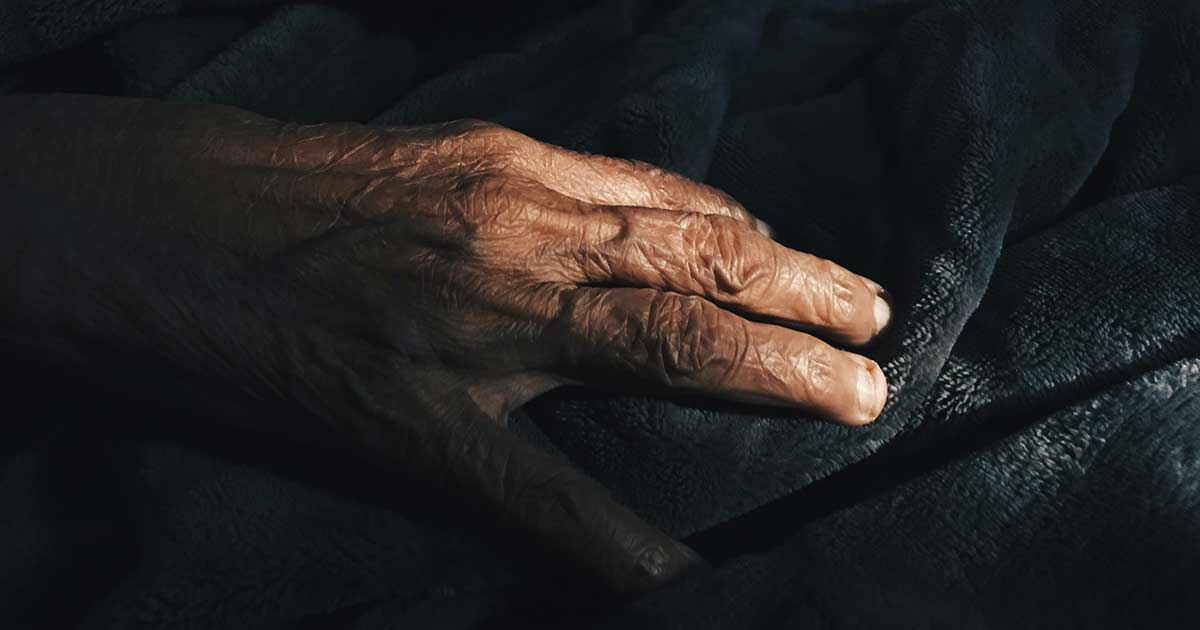 'When We Get Old, We Will Be Patient'
We will wait in grocery lines, passive as glaciers, if you want. You can switch us aside like engineers uncoupling trains as you rush to get home to your Xbox games. We will be wearing sturdy shoes and support hose, so our knees will flamingo into place. We won't mind perishing that way; we will have had cats or spouses who've died before us. Who likes living with remnants? Our wills will be tucked into drawers with our underwear or in tins high up in the pantry. Go ahead, our old teeth will chatter. Look there. See what you'll get.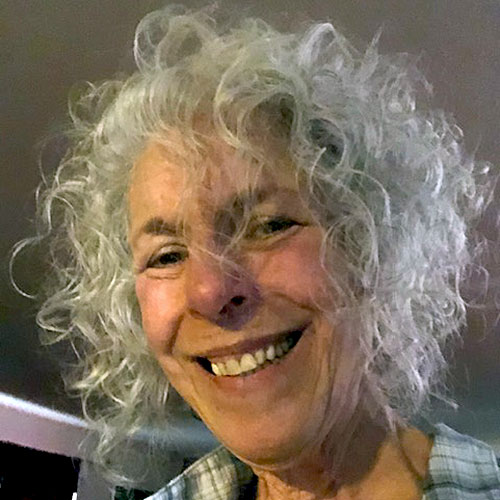 Mikki Aronoff's work appears in New World Writing, MacQueen's Quinterly, Tiny Molecules, The Disappointed Housewife, Bending Genres, Milk Candy Review, Gone Lawn, Mslexia, The Dribble Drabble Review, 100 word story, The Wild Word, The Citron Review, Atlas and Alice, trampset, jmww, and elsewhere. She's received Pushcart, Best of the Net, Best Small Fictions, Best American Short Stories, and Best Microfiction nominations.