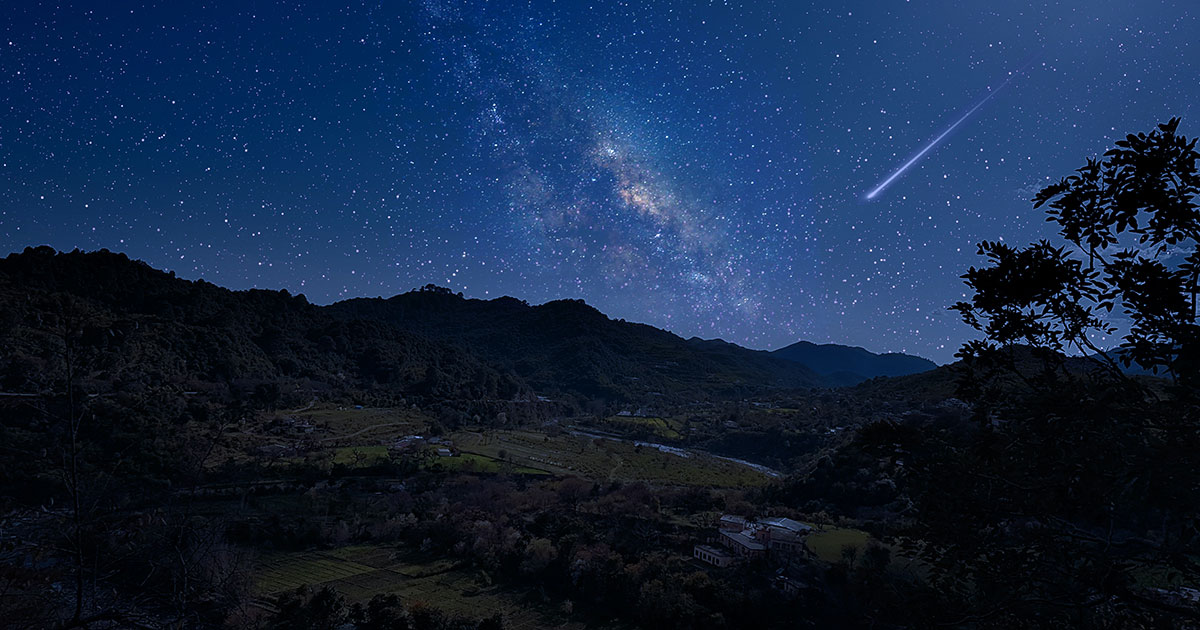 'Light'
Tuesday, September 9, 1987, Bergen New Bridge Medical Center, New Jersey. 6:24pm
The woman asserts that nothing is on top of me, no linen, no cables, no bandages. Her voice raises slightly when she repeats the words. The only needle she cannot remove is the one that keeps my drip infused into my arm, the left I believe, some viscous elixir that maintains me supposedly painless, sedated, mostly alive. I know she is a nurse, but I impose the word woman upon her because I do not know which nurse she is, the diminutive Asian who welcomed me, the sturdy Ethiopian who carried my body to the restroom under her armpit and combed my five strands of hair some long days ago, or the fat fake blond that I saw only once before I decided to shut my eyes for good. Whoever this woman is, she talks too much, and she is lying. A heavy, hot, furry blanket is covering my chest, pressing down my knees, peeling every single one of my knuckles. The deceitful woman leaves. She doesn't offer to turn on the light I will never see again.
Dying is a hard act, always slow. No unexpected accident or intended jump or unforeseeable bullet stops the cruel languor, the slow-motion horror of realizing that you are dying. Those who wane in an instant are only luckier in the eyes of the fretting alive. Since I'm not among those expedite dwellers of newspaper chronicles, I am condemned under this nonexistent blanket of dread to wait for I don't know what and to fear longer. We all have to savor that strike of enlightenment, I suppose, whether we split our skull on the asphalt or linger on a wheeled hospital bed. We have to taste that millisecond of infinite knowledge, the certainty that the final instance has arrived before we fall back into endlessness. It might be the necessary punishment for having dared to rupture that eternity at the moment of birth. "Dare alla luce," my mother said, "'to give to light' is what mothers do, bambino." What a poetic disguise in a musical language for the blood-stained awe of bringing a being to life. Coming into the world is the bravest deed, my mamma used to say. All the rest is a senseless irony, a way of compensating for our ignorance at entering the world.
A cart passes by my door. Everything seems to be on wheels in a place like this. Carts, chairs, beds, even those chest-high desks that my army of nurses brings to the room to take their myriad of exams that I would fail entirely. Wheels to expedite which process, I wonder. I do not need wheels and their unstoppable squeaking to slide ungraciously into death. Even David, when he sits at my side and tries to conjure some strips of conversation, seems to be ready to sprint as if he were wearing the pair of rolling skates he won at the fair when he was seven. He tries, poor son, but I won't give him the pleasurable fright of witnessing me dying. I will die before he arrives, my lips crusted in the ignominious matter he is unable to wipe. 
The nothingness is creeping. I sense it while the muscles in my neck tense and my vocal cords cannot respond. A dark, iron-smelling mass that crawls from my toes, rounds itself up like a yarn of tangled hair in between my thighs, where the beautiful women I loved used to snarl their rounded legs made of heat and young blood. The dark lump of silence slithers over my sex without caring about killing what has been dead for so long. It kisses the human-shared scar of my belly button, licks my nipples with an avid tongue of void, and drags itself into my gaping mouth finally nesting in my throat, growing and sucking the last atom of air in my feeble chest.
Tuesday, September 9, 1987, Planet Earth. 6:24pm
A brittle blade of grass falls from the back of a red ant in Bardera. Two spikes of coral break from the east section of the Palancar reef. A woman cuts her right index finger on a marble slate in La Paz. Three Sukuma women bowed their heads because it's always a good omen when a falling star, twelve million light-years away, is seen the minute a baby is born. 
Friday, June 9, 1905, Planet Earth. 6:24pm
A bag of seeds is saved from a fire in Bardera. A tentacle caresses a new polyp of the Palancar reef. A man breaks his ankle coming out of a marble quarry of the Alto Chapare district. A midwife crosses herself after seeing a falling star through the window of a difficult patient in Cerisano, Calabria.
Sunday, June 11, 1905, Cerisano, Calabria, Italy. 6:24pm
Did you see, treasured bambino of your mamma? I did, divine ray of my life. I gave you to the light, two days ago. And I stayed with you, sweet deer of the forest. Mamma is here, baby, Mamma forever with you. Does this blanket bother you, tiny star of mamma? Yes, you are right, so furry and heavy. I will put it aside, my sun. Mamma brought you in the summer, little bug, with your ruffled black hair and your big cries. Mamma brought you to the light, and you are strong, my heart. You will always be strong like the iron in my blood. I brought you to the light and now you will be my eternal flicker of beauty, sitting like a king for mamma on the wheel of time.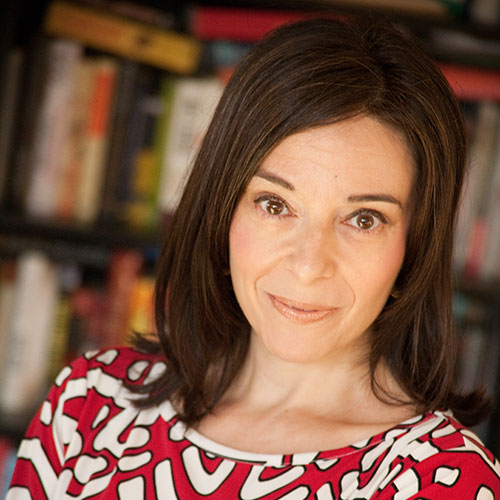 Fabiana Elisa Martínez was born in Buenos Aires and has a degree in Linguistics and World Literature. She is a linguist, a language teacher, and a writer. She authored the short story collection 12 Random Words, the short story Stupidity, published by Pierre Turcotte Editor, and Spanish 360 with Fabiana. Other stories of hers have been published in five continents in publications like Rigorous Magazine, Ponder Review, Rhodora Magazine (India), Writers and Readers Magazine (UK), Libretto Magazine (Nigeria), Automatic Pilot (Ireland), Lusitania (Buenos Aires), Egophobia Journal (Romania), Defunkt Magazine, the anthology Writers of Tomorrow, and the Manawaker Flash Fiction Podcast.