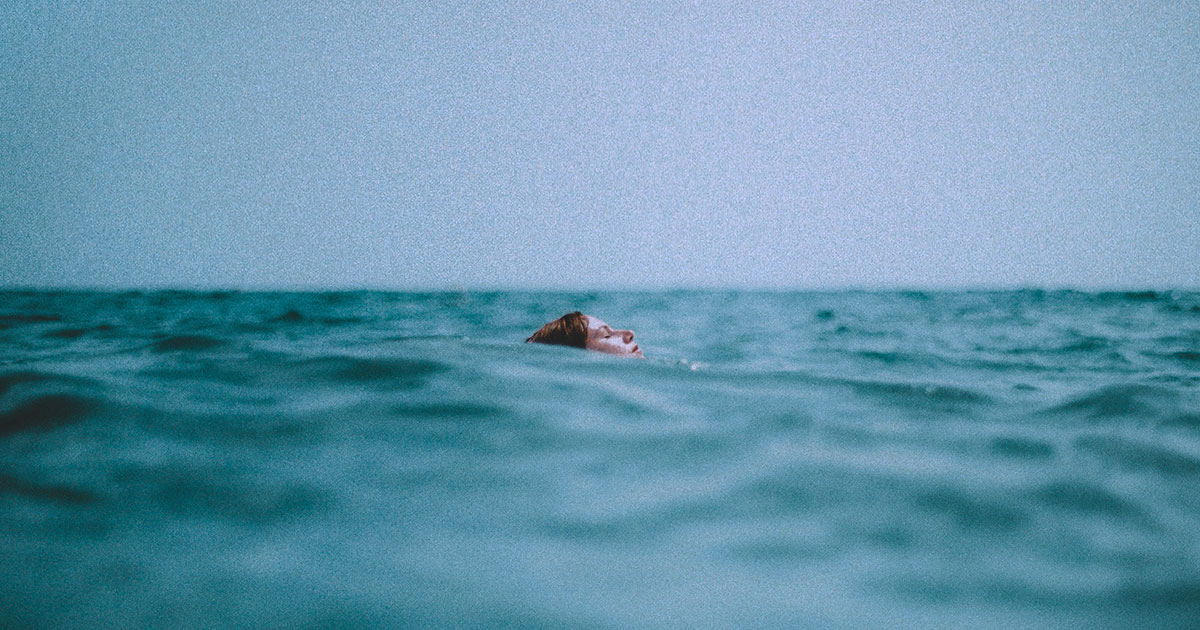 'Blackrock Swimming'
A Russian man once told me how his favourite thing to do was to sit in the sauna, wait until his skin could swell no longer, then jump straight into the snow. He was young, handsome in a delicate sort of way. Not some hardened geezer with a floppy bear hat or anything like that. I asked him why he did it, wasn't it painful.  And he had smiled and said that it felt like being born again.
I thought he must be crazy.
But of course, some things will always surprise you. My first time was in June of 2020: wobbly, bowlegged down those stone stairs. Gasping as water met torso; and then, my limbs elongating, sliding into their weightlessness. The sea stretched clear, turquoise and I joined the others glittering there in the mid-evening sun.
For the first time in months, my body felt it belonged to itself.
I grew up far away from here, in a place where summer days can feel like walking into a hairdryer someone has left on. At first my parents balked at my swimming in a place like this, but then they began asking about the sea each day. Just like they asked about my hydrangea bush now blooming full-disco-ball in my back garden. Those days nobody had much to talk about. Things took on new meanings in this strange world.
I didn't have a hen party because I got married at a registry office during the pandemic. But soon after I got engaged, we swam at the full moon and the girls brought prosecco and cakes and we ate and drank in our towels. I had never imagined my hen this way, but it felt more right than anything I could have dreamed up.
At our Halloween swim something changed. The night was black. The wind screeched and the sea roared. We ran and shouted and it felt so good, those waves pummeling our skin, icy rims around our lips. Afterwards we sipped hot whiskey and felt like teenagers, hiding something from the world, something we alone could understand. I realised then the sea was no longer a matter of desire, but of need, deep and aching.
I rejoiced at the bodies shiny and pink as pomegranate seeds those winter mornings at Blackrock. And I learned the code: How is it today? Fresh. Always fresh. Not cold, not rough. Perhaps on a wild day you could say there was a bit of a roll. But nothing more. My parents asked how could I stand it, wasn't it freezing. I said that it was my favourite moment of the day, being consumed by something else, wholly and utterly. That for those few minutes, I couldn't think, I could only be. And they said that I was crazy.  
It's much warmer now. I like that I can stay in for longer; I can float, tread water, or swim out to the rocks and back. But I miss those winter mornings. And I worry that next year, when the world returns to itself and its clogged calendars, I may forget what it feels like to be born again.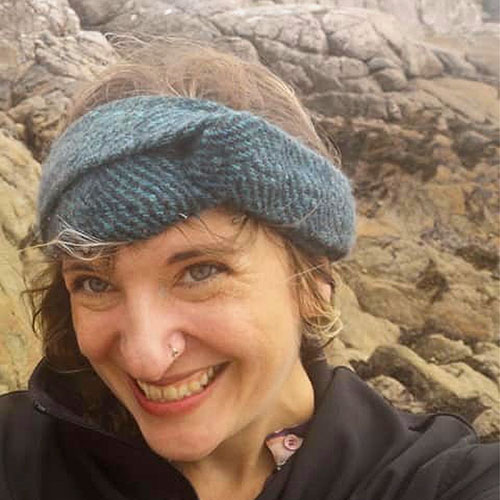 Cassie Smith-Christmas currently works as a researcher for the National University of Ireland, Galway, and holds a PhD from University of Glasgow, Scotland. Her writing has appeared in Gutter; Poets' Republic; Earthlines and the Skye Reading Room's anthology A Stillness of Mind after receiving an honourable mention in their Baker Prize competition. She was also runner-up in the Highland Literary Salon's 'Roots' competition and an honourable mention in the Society for Humanistic Anthropology's international ethnopoetry competition. She is currently working on her first novel.