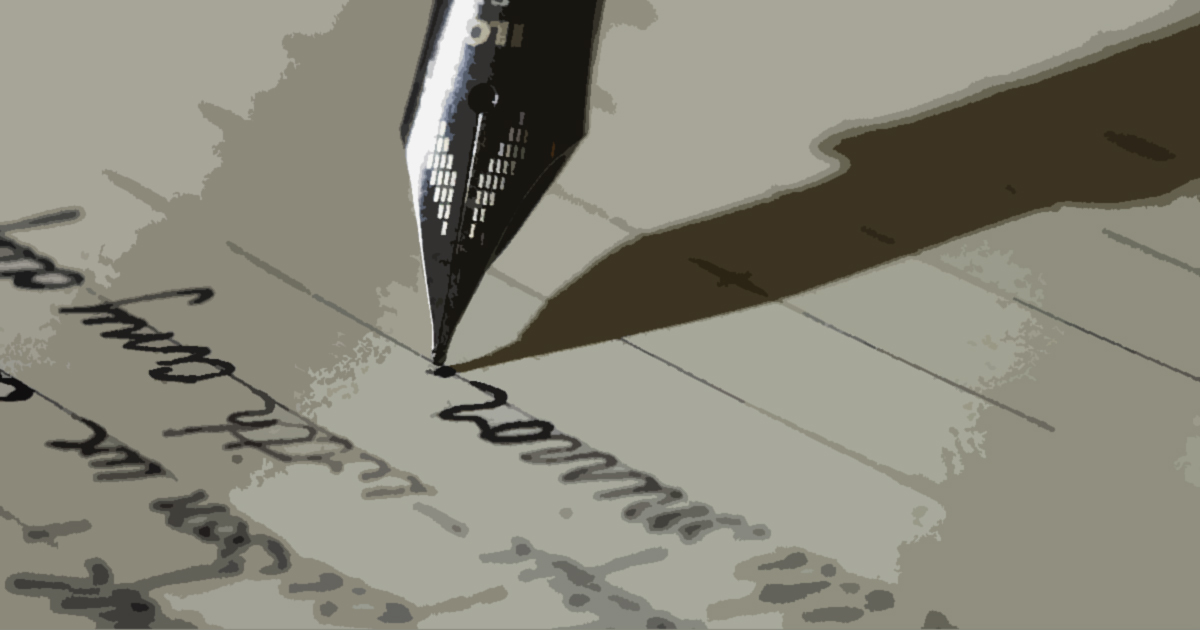 Things my mother brought to life
In the closet, among linen,
Four green bananas to ripen.
Sometimes, a bar of apple soap
for doctor visits,
never to be used, yet
allowing us to briefly live on its scent.
In the kitchen cupboard,
on the highest shelf, out of reach,
a packet of real coffee,
the silhouette of a red fez boy
teasing the senses.
How does it feel to live in colors?
'Honey, I left the coupon
on the fridge. Buy bread.
Don't lose it again.'
A mother's handwriting
is always arched and slender
like a spring day.
I put the red key string
around my neck.
Mother crocheted it while waiting
in line for milk. Instead she came back
with four oranges. 'Do we save them for Christmas?'
Mother's back cracked like an old bed.
In the street, linden trees are in bloom.
When mother returns from her
night shift, we will pick their blossom,
dry it on the little balcony for tea.
For now, pollen numbs my heartbeats,
an invisible sentence waiting to be punctuated.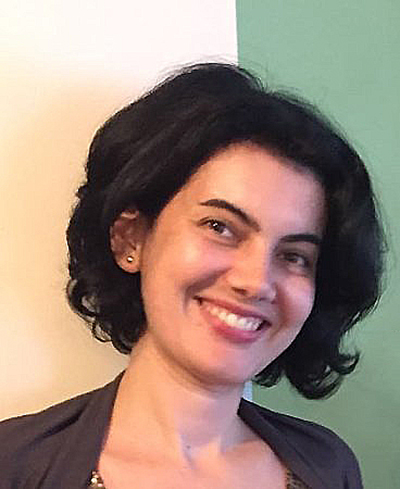 Clara Burghelea is Editor at Large of Village of Crickets and an MFA candidate at Adelphi University. Her poems and fiction have been published in Peacock Journal, Full of Crow Press, Quail Bell Magazine, Ambit Magazine, The Write Launch and elsewhere. She lives in New York.
DEAR READER
At The Wild Word we are proud to present some of the best online writing around, as well as being a platform for new and emerging writers and artists.
As a non-profit, the entire site is a labour of love.
If you have read the work in The Wild Word and like what we do, please put something in our tip jar to keep this amazing platform alive.
THANK YOU FOR YOUR SUPPORT!