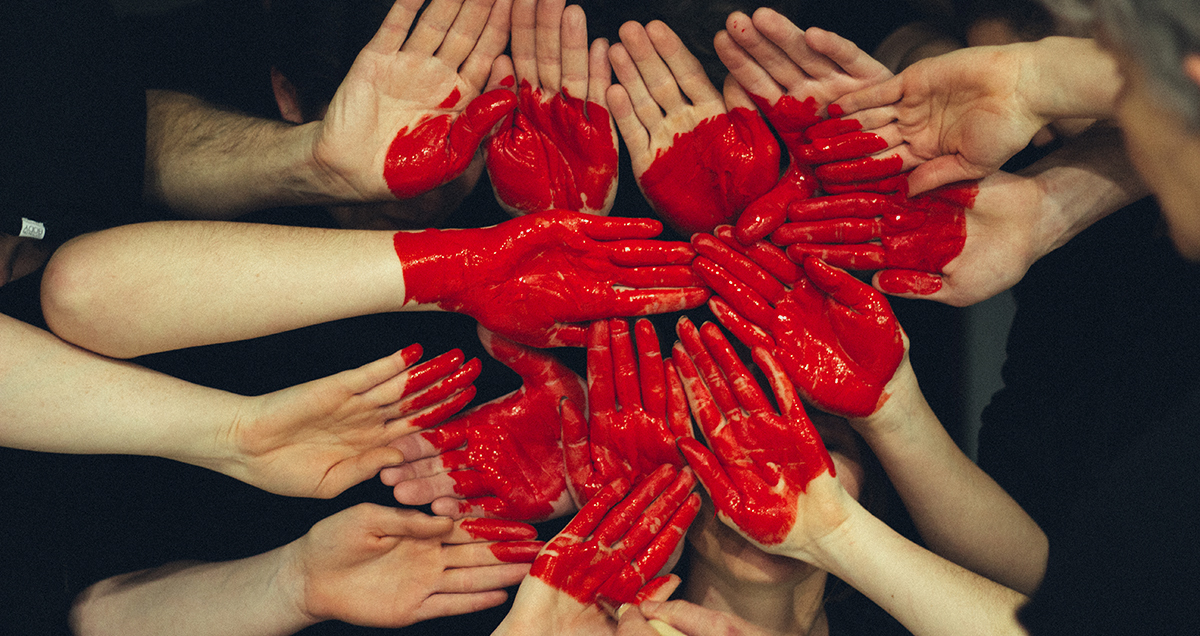 By Kusi Okamura
There are times in our day with our kids that one of them will get annoyed or upset with us. C'est la vie.  Our youngest will do the toddler-stomp and squeeze herself into her safe place behind the lamp in the sitting room. Our 6-year old who is more articulate will sometimes say with all the drama of a Shakespearean tragedy— 'I have pushed my love for you out of my heart'.  He will often let it hang there in the air, before turning on his heels with a flounce to our usual shrugs.
A heart without love, for him this the greatest punishment for us that he can summon.  And when all is good with the world he will tell us 'I love you to the moon and back and to infinity and beyond', because for him this is the greatest gift of all.  That and maybe a Ninjago Lego set.
And though this giving and retraction of love may seem dictated by a child's whim, there is underlying it a real sense of what it all means.  Even at six years old, our son knows, and feels, the power of our connection.  To him our little family is his world, his universe in a way. To have it means security, home, strength, and happiness. To be without is to be adrift, alone, and is devastating.
* * * *
It can often feel like a stretch to find the good news these days in all the political chaos. Fox News sacking of Bill O'Reilly gave us heart though.  After O'Reilly was the subject of multiple accusations of sexual harassment, it was the loss of advertising revenue that finally got him booted out. And though it wasn't from any moral conscience that Fox News made this decision (surprise, surprise), it is the public outcry that pressured sponsors.
That such a high profile figure was sacked for sexual harassment is encouraging. But let us not forget the bravery of the many women who came forward to tell their truth. In the face of the usual victim-blaming and in spite of a culture that too often protects those who feel entitled to use women's bodies as they want. These brave women who spoke out about their experiences in a country that recently rewarded Trump, a defender of Bill O'Reilly and also accused of sexual assault, with the highest post in the land.
At first it may seem to be America-centric news but as some subsequent news pieces observed, predatory sexism is a daily occurrence, and there is hardly a woman who cannot recount some experience of being sexually harassed in one way or another. This is the terrible reality that needs to change, and can change with persistence, through supporting those brave enough to speak out, by pushing for equality, and by accepting the mantle of sisterhood.
* * * *
This month's theme of AND SO WE LOVE brought together so many different ideas – romantic love, love of art, parental love, love of country – all tied together with a whole gamut of emotions.
As I looked over this issue I was struck by how so many of the thoughts led back to the idea of family. As Annie Mark-Westfall's essay notes this is where most of us learn about love.  For more of us, this is where it all starts.  It's where we learn to love other people, it's where we learn to love ourselves. It's the prism through which we will see the world around us.
In his essay 'The Fate of Fatherhood' James Prenatt weaves around this notion of learning love in his story about being a step-father.  And on the other side Jami Ingledue, in her essay on the challenges of being a parent to a child with behavioural needs, talks about how in the face of hardship a parent's love is still a constant.
Love as something innate and almost unconscious, and love that is learned and passed down. Is love something that just happens like magic, or is it a choice? Or maybe it is like Tim Clark's essay on his 27-year-old marriage, something to be cultivated, and honoured.
All of these experiences are true.  And in their very writing, they all stretch out, to connect, to communicate.  And maybe that is what it is to be human and to love, a forever reaching out to each other. May it never stop.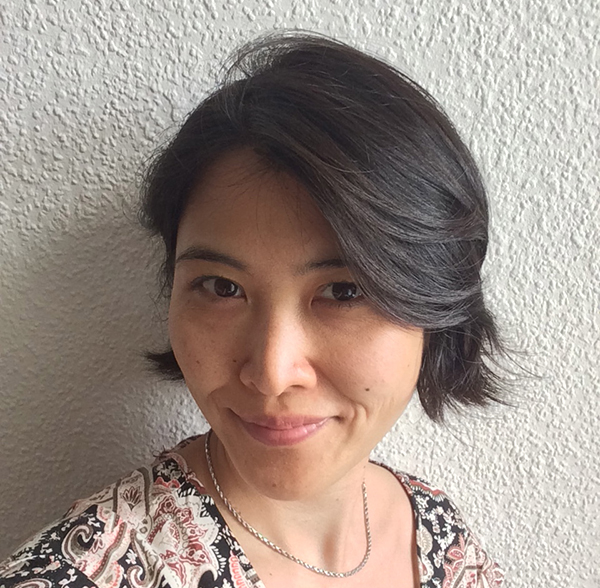 Kusi Okamura is the founder and editor of The Wild Word magazine. She lives with her family in Berlin, Germany.