KING COLOSSUS – 'I Wish I Was A Bird'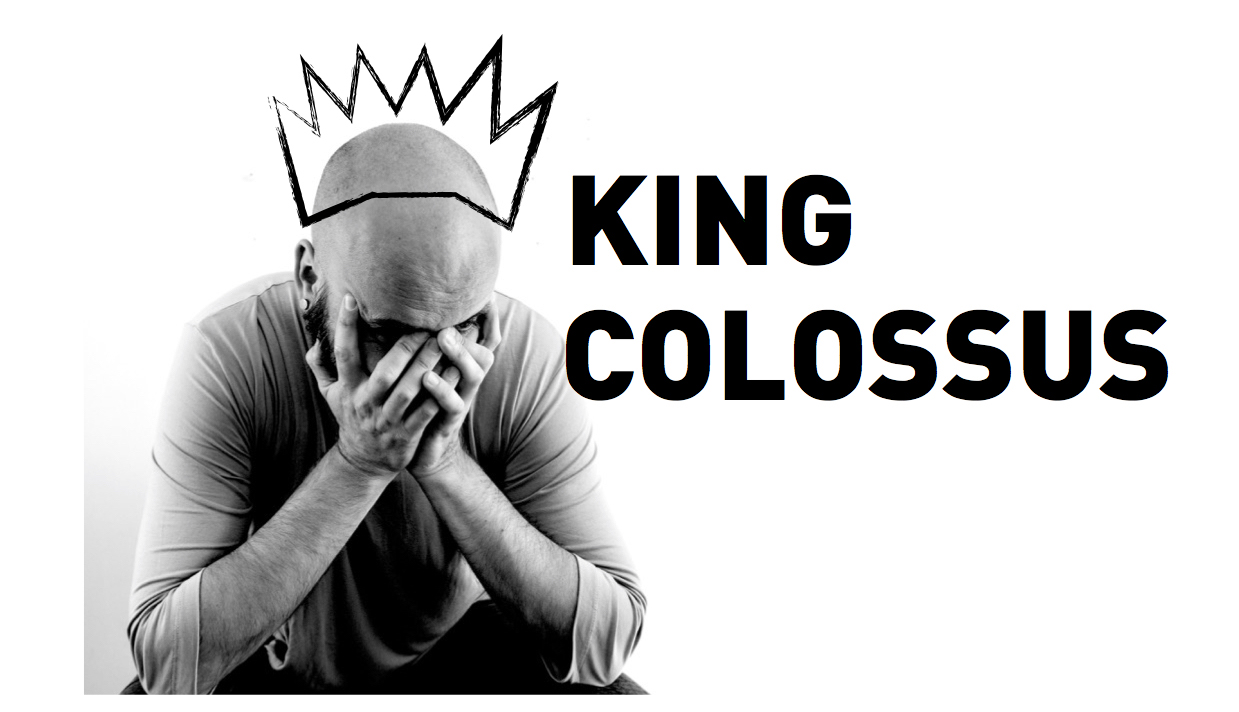 KING COLOSSUS is the new, solo music project of Seamus Kirkpatrick, Brisbane-based writer, singer and multi instrumentalist. King Colossus mixes songs and poems of loss and grief with moody pop, cinematic textures and noisy, soul guitar.
It's an immersive, abrasive, ambient and affective combination of electronics, voice and visuals.  He is a previous member of beloved Brisbane funk/punk band Taxi, as well as folk groups Cole, Kirkpatrick and Van Dijk and One Straw, jazz trio The Charlie Moreland Trio and The Shenzo Electric Stunt Orchestra.  He currently performs with Luke Jaaniste in his HHAARRPP.collective, Nick Watson And The Bawdy Dicks, Fronz Arp and is a regular collaborator with writer, artist and film maker Jake Connor Moss.
For more on King Colossus see https://kingcolossus.bandcamp.com/