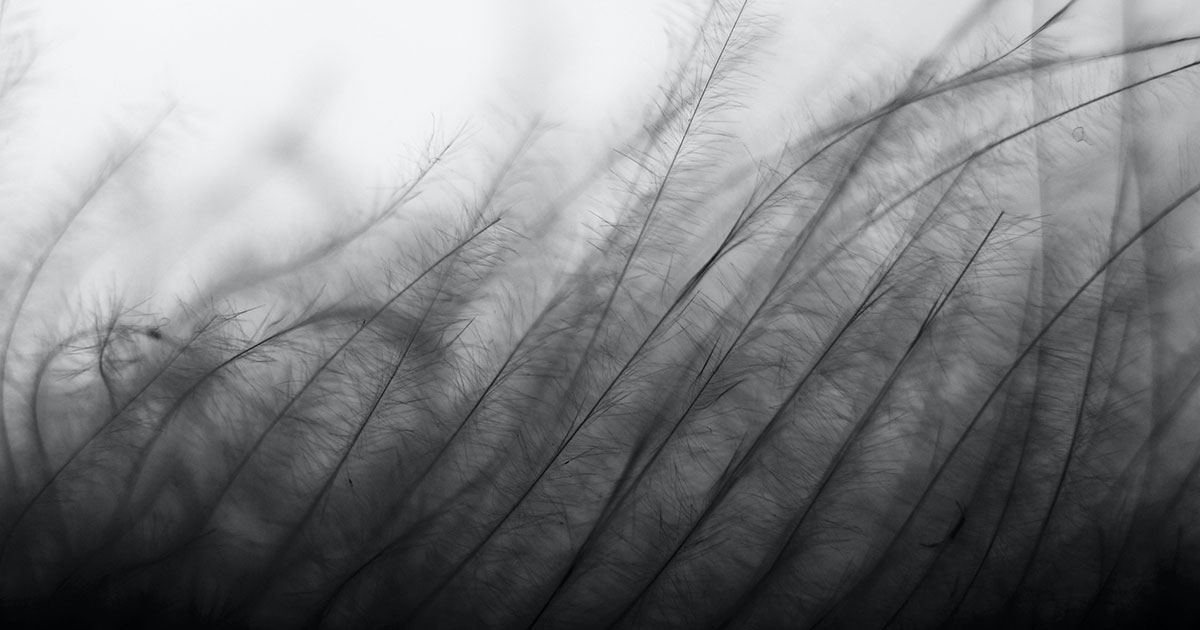 Flight of Feathers
a feather dances
on the horizon
soft and weightless
on a gust of wind.
the shade of a cloud
not yet ready to fall into rain.
it might be from a rebellious seabird
or maybe an ornamental dove.
about the size of an index finger
pointing right upwards to the sky.
as if determined to keep going
without its owner,
free to fly.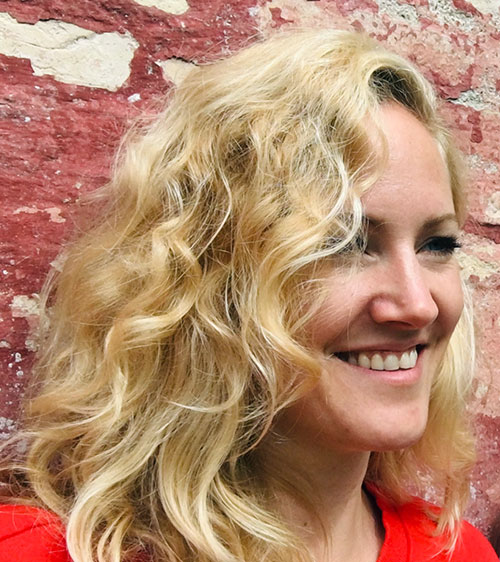 Wendy Garnier is a storyteller, poet, and performer based in the seaside town of Aarhus, Denmark. Her work has appeared in Expanded Field Journal, Yellow Arrow Magazine, The Beautiful Space, Peach Velvet Magazine, Defenestration Magazine, the anthology At the River's Mouth, and has been awarded with the Beechmore Books Writing Competition 2021, among others. Please visit her website at www.wendygarnier.com.