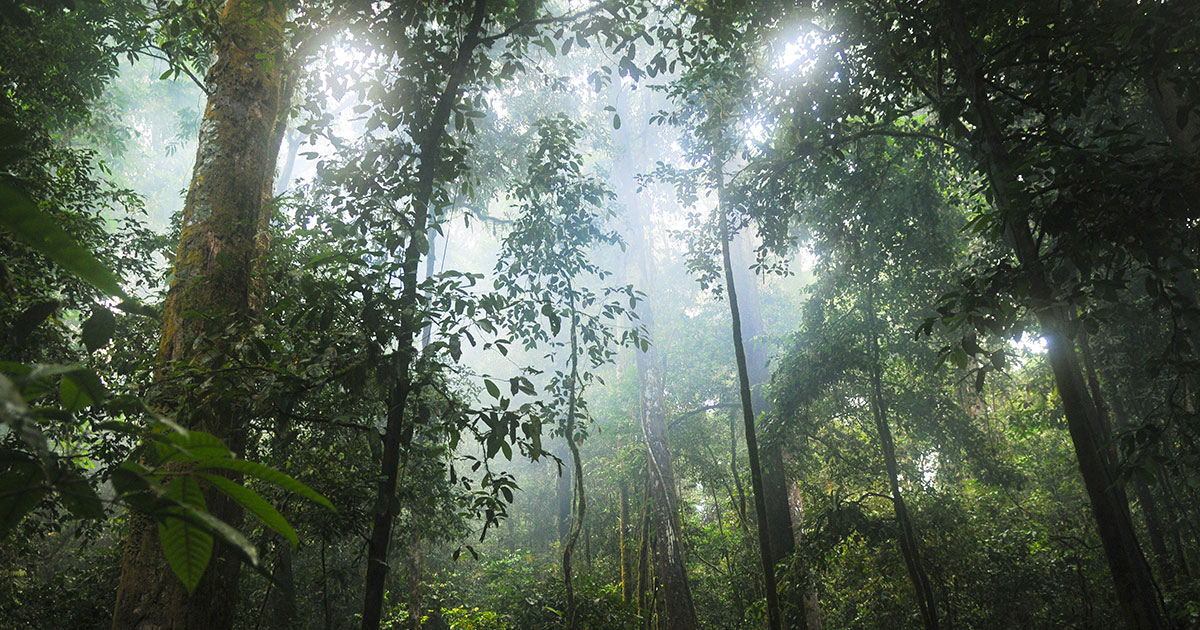 Image by Crystal Mirallegro

Muvuca
You hold the alphabet
to the carnival of seeds in the forest.
Every tree a symphony in the jungle opera.
Every flower, a fiery libretto.
You, the olive skinned
artist, not fed on bread
or rum cake, but on roots
and fruits scattered in the Amazon.
You the solver of the puzzle
to the countdown of saving species,
a superb recipe of seed-macaroni
embracing mismanaged land like a loving belief.
Author of four books of poetry, – Two Full Moons (Bombaykala Books), Words Not Spoken (Brown Critique), The Longest Pleasure (Finishing Line Press) and The Silk of Hunger (AuthorsPress), Vinita is an award-winning poet, editor, translator and curator. She is based in Indore, India. Joint Recipient of the Rabindranath Tagore Literary Prize 2018 and winner of the Gayatri GaMarsh Memorial Award for Literary Excellence, USA, 2015. She is Poetry Editor with Usawa Literary Review. She edited an anthology on climate change titled Open Your Eyes (Hawakal) in 2020. She also edited a Memoir-Anthology on the Kashmiri poet Ghulam Rasool Nazki in 2021 (Ink Links). Most recently she co-edited the Yearbook of Indian Poetry in English 2020-21 (Hawakal). She is on the Advisory Board of the Tagore Literary Prize. She is also on the Global Judging Panel of the SheInsprawrds. www.vinitawords.com