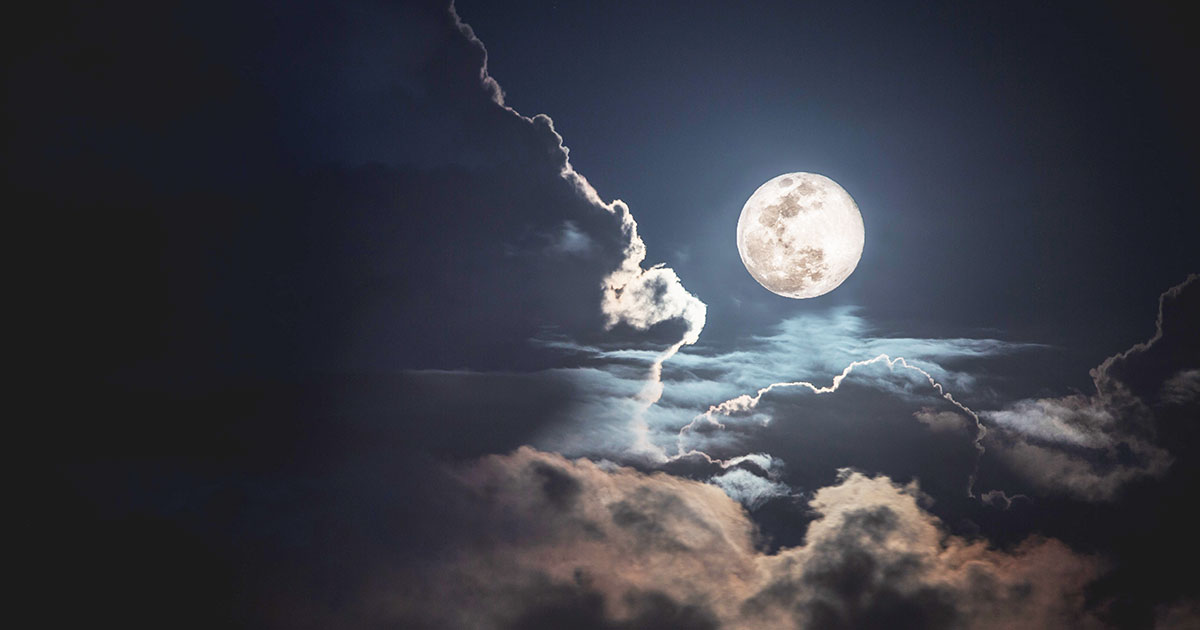 Levitate
He asks me if I'd like to levitate, as if an invitation.
"I don't know how", I tell him
yet my head butts against the ceiling.
My body slips horizontally out the window.
No one looks surprised.
Air currents turn me sideways,
offer views of grass, meadows, clouds.
My feet don't touch the ground.
This is not unusual,
this world is built for tall people. 
Birds flock around me, nudge me into formation.
A strange feeling enters my ribs,
my bones feel hollow, my neck flexible.
My perception changes.
I am hungry for worms,
want to build a nest. 
The moon becomes directional,
lights the way to my new home.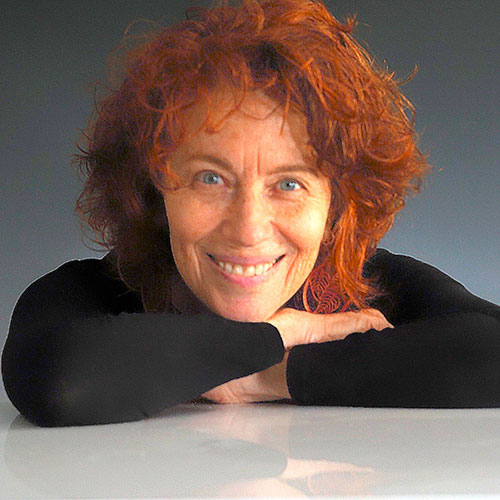 Susan Bloch-Welliver lives in northern California. She writes poetry and creates sculpture using poetry. Her poetry is published in several on-line journals. She received a Victor Jacoby grant/award to develop her poetic sculpture from the Humboldt Area Foundation in Dec 2019. She exhibits internationally. She is the daughter of a poet and a nurse, sister of a bookseller and wife to a kind-hearted builder.