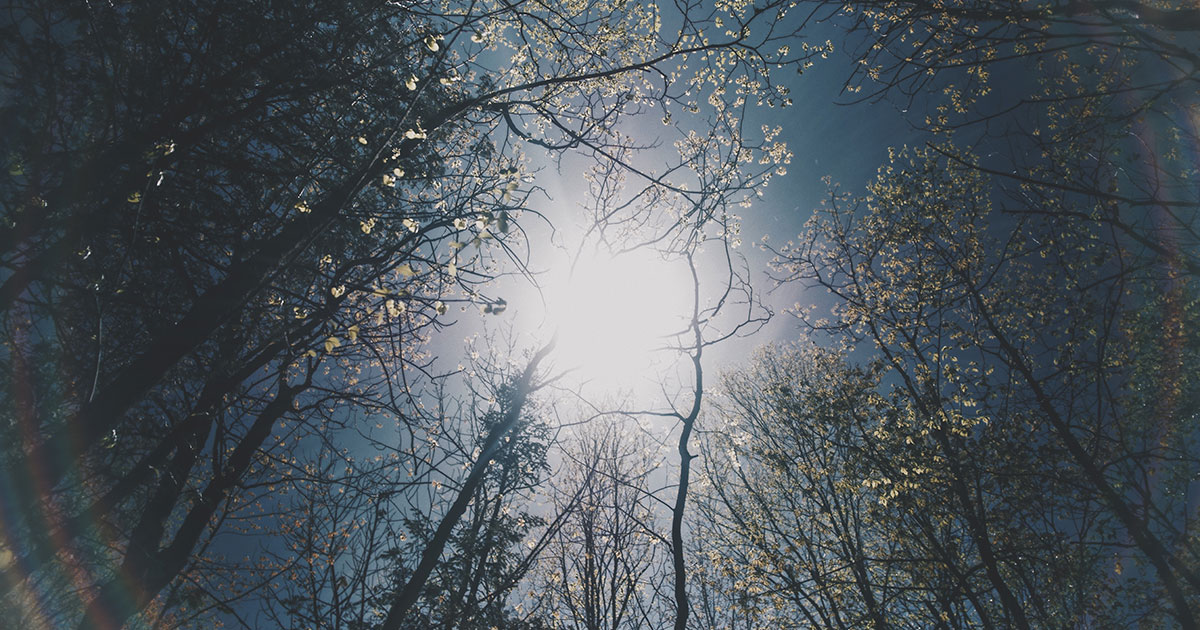 irrelevant
for victor castanho
I look to the canopies for
shooting stars on tiny wings,
kinglets and sparrows and
sometimes woodpeckers,
when I am lucky. 
often when I stargaze 
I mistake an airplane for
a darting far-away sun. 
the same here, in central
park, where the leaves fall
convincingly like the tiny
diving bodies of phoebes.
finding a single bird within
a constellation of trees is
a skill that I have learned.
my eyes soften to catch
more periphery, to snatch
as much universe as I can
into my occipital lobe. 
their universe does not 
belong to me, and I know
it. I want to keep it in
me, so I can have at least
a memory when I return
to my universe, which is 
so irrelevant to the birds. 
the sky full of trees and 
the heavens full of worlds
are one and the same here.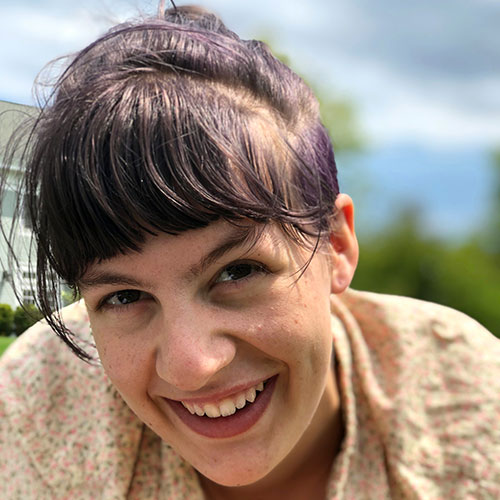 Sophia Cannizzaro is still just a kid wandering between worlds, nowadays living mostly in New York City with her cat, Marmalade. She loves making art that is simultaneously beautiful and awful in many senses of both words. You can find her on Instagram @sophia.luci.cannizzaro and on the internet at sophiacannizzaropoetry.wordpress.com.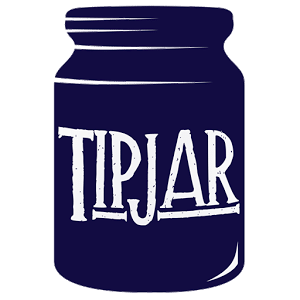 DEAR READER
At The Wild Word we are proud to present some of the best online writing around, as well as being a platform for new and emerging writers and artists.
As a non-profit, the entire site is a labour of love.
If you have read the work in The Wild Word and like what we do, please put something in our tip jar to keep this amazing platform alive.
THANK YOU FOR YOUR SUPPORT!