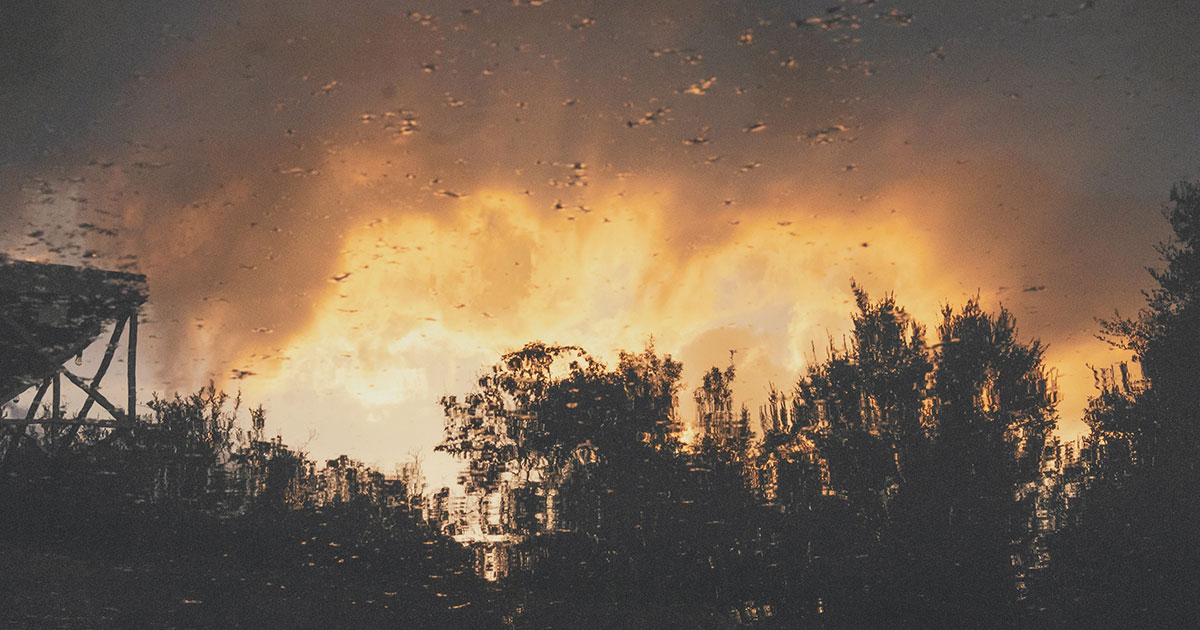 Light on the Hills
Like a well-guarded secret
no one ever wanted to hear,
faint whiff of smoke; you emerge
unnoticed
unannounced
dancing sketchily
on the tail end of a breeze,
now look! … listen!
the bellowing of ten thousand voices.
Sun-drenched inferno that
rides on the evening glow,
you stalk the rim of the hills
your fury trails
down to the bosom
of bamboo fields,
your passion ablaze,
you roar
they crackle
limbs succumb
they burn!
From near and far-off
men come to stand in awe
baffled by your smouldering birth,
a battleground teeming
with ash and smoke
Hovering on high,
the chuff-chuff-chuff of iron angels
their wings like distant hummingbirds
a deluge they pour,
how unappeasable your thirst.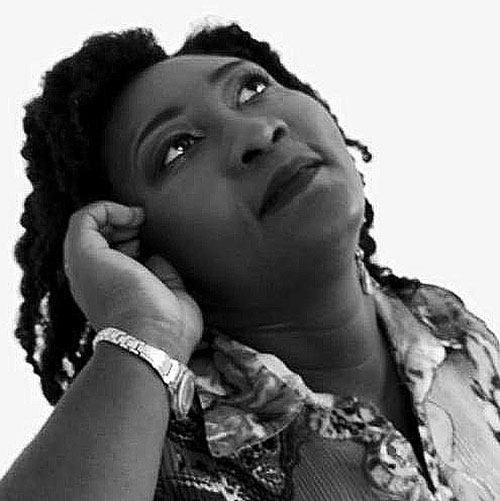 Sally Delancy was born in Trinidad and is a member of the Circle of Poets of Trinidad and Tobago. Her poems have appeared in The Australia Times Poetry Magazine, Writers' Morning Out, The Rise Up Review and Rigorous Magazine. Her passion lies in writing poetry and to accomplish this, she draws her inspiration from the world around her.