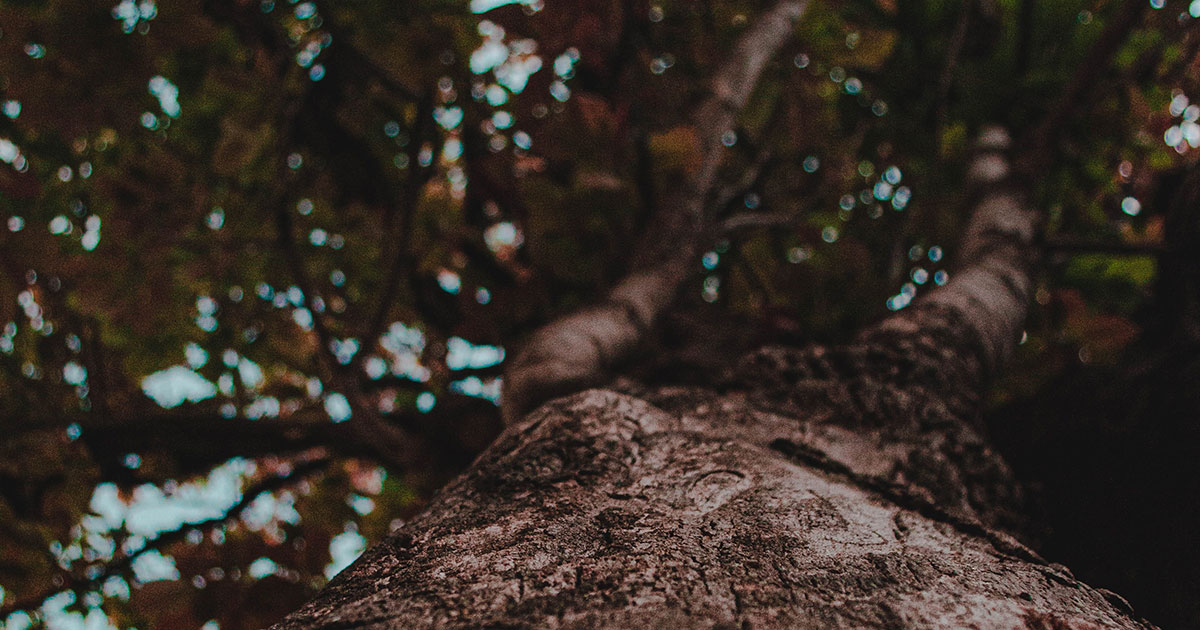 Garden
She whispers
for a frost
to stress her lover,
but he nurtures,
gives up time
like her father:
one seed per pot,
a comfort bed
of compost.
Russet scents linger
along her limbs,
a needling
heat to climb
the apple tree,
a thirst to scrump,
unclothe her joy.
Do angels bruise
to be free?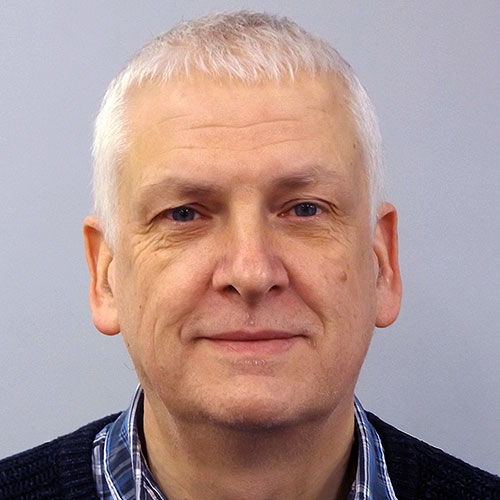 Phil Wood was born and lives in Wales. He studied English Literature at Aberystwyth University. He has worked in statistics, education, shipping, and a biscuit factory. He enjoys watercolour painting and chess. His writing can be found in various publications, including: Fevers of the Mind, Autumn Sky Daily, Fly on the Wall Press.