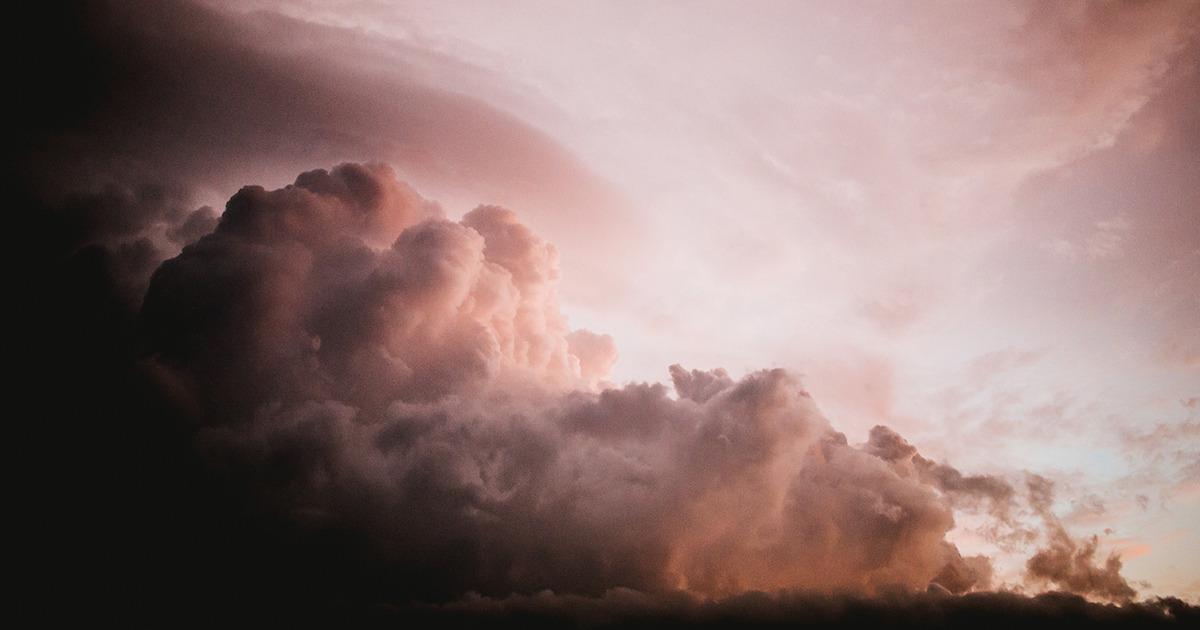 ReCreation
On the eighth day, God took man and woman aside and asked what exactly they thought they were doing.
On the ninth day, God took all the non-extinct animals and gave them refuge.
On the tenth day God dialled down the Sun's rays to offset man's global warming.
On the eleventh day, God ripped out the GMO Monsanto corn and filled in the open pit mines.
On the twelfth day, God swept the sky clear of pollutants and sealed the hole in the ozone layer.
On the thirteenth day, God remade it ALL.
On the fourteenth day, He went to Disneyland.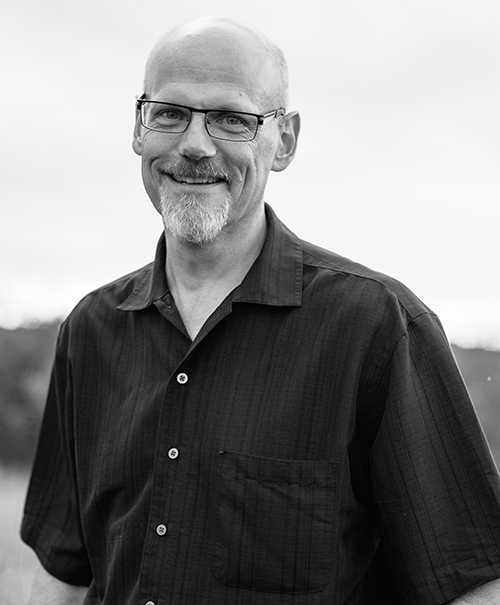 Jim has a book-length memoir, Dirty Shirt: A Boundary Waters Memoir, and two poetry collections, Written Life and Reciting From Memory. His nonfiction has been published in Main Street Rag, Sundown Press and others. His poetry has been published in many different journals. Jim currently resides in Waukesha, Wisconsin, U.S.A. For more information, visit: www.jimlandwehr.com