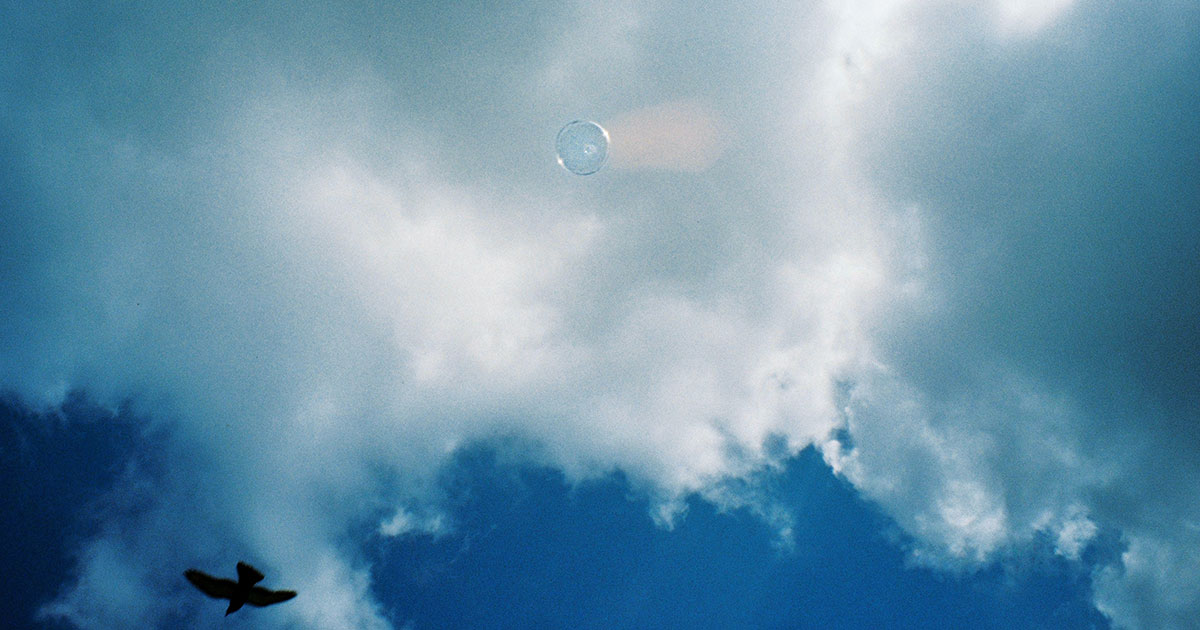 Iridescence
Some seconds are so
              perfect
              ordinary
              carefree
              blissful
that they seem extraordinary even
as they happen. A beautiful
sunny day. A best friend. Floating
on a raft. Glass of cold wine. A celebration.
The recognition of love, the
kind that lasts forever.
These are bubbles. Iridescent, fabulous,
too fragile to
last.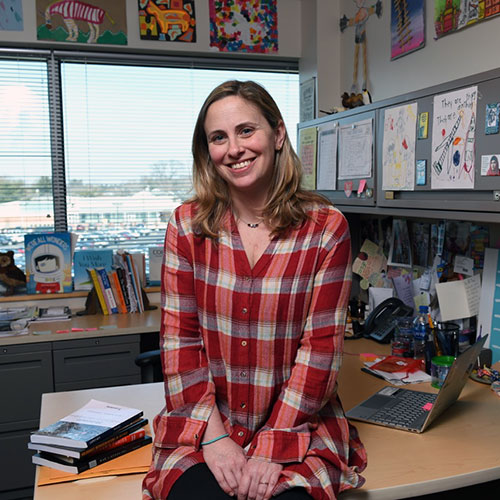 Jennifer Rich is the Executive Director of the Rowan Center for the Study of the Holocaust, Genocide, and Human Rights, and an assistant professor of Sociology at Rowan University in New Jersey.  Her book, Keepers of Memory, is out now, and her writing has appeared in the Washington Post, The Philadelphia Inquirer, The Conversation, Hechinger Report, and Dust Poetry Magazine.  She is at work on her first chapbook, Scenes from a Childhood.