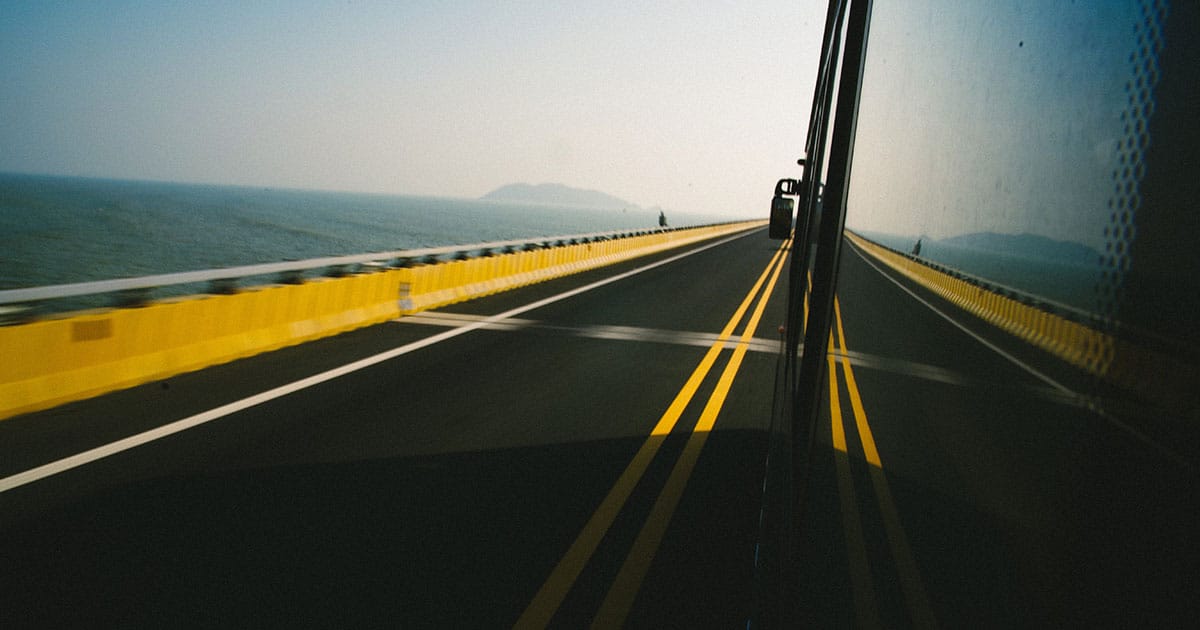 LA GORDA
last night on the bus
from Buenos Aires to Colón
I asked for my snack—
tengo hambre, I'm hungry
la gorda tiene hambre
(the fat one is hungry)
was what I heard
from the seat behind me
José reminded me
this is a term of affection—
he and his sister still call each other
flaco and flaca—skinny
the next day
when the teenager says
he's hungry
I announce
la gorda tiene hambre también
the fat lady
is hungry too;
love thyself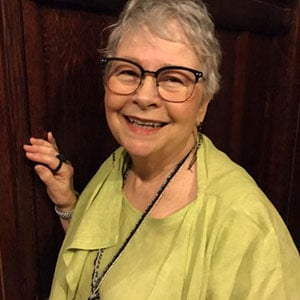 Franci Louann was well-published as Fran Workman, in Dorothy Livesay's last anthology. For 15 years, Argentina was Franci's "second home". Her first manuscript of poetry on that theme is now ready for publishers. "La Gorda" is a sample. Franci co-founded Poetic Justice, a branch of which has become Poets Corner in Vancouver (Canada). Her poetry and her volunteer work have received awards. Lipstick Press published Franci's Beach Cardiology in 2010.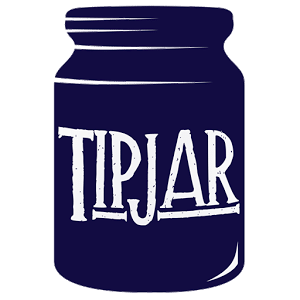 DEAR READER!
At The Wild Word we are proud to present some of the best online writing around, as well as being a platform for new and emerging writers and artists.
As a non-profit, the entire site is a labour of love.
If you have read the work in The Wild Word and like what we do, please put something in our tip jar to keep this amazing platform alive.
THANK YOU FOR YOUR SUPPORT!