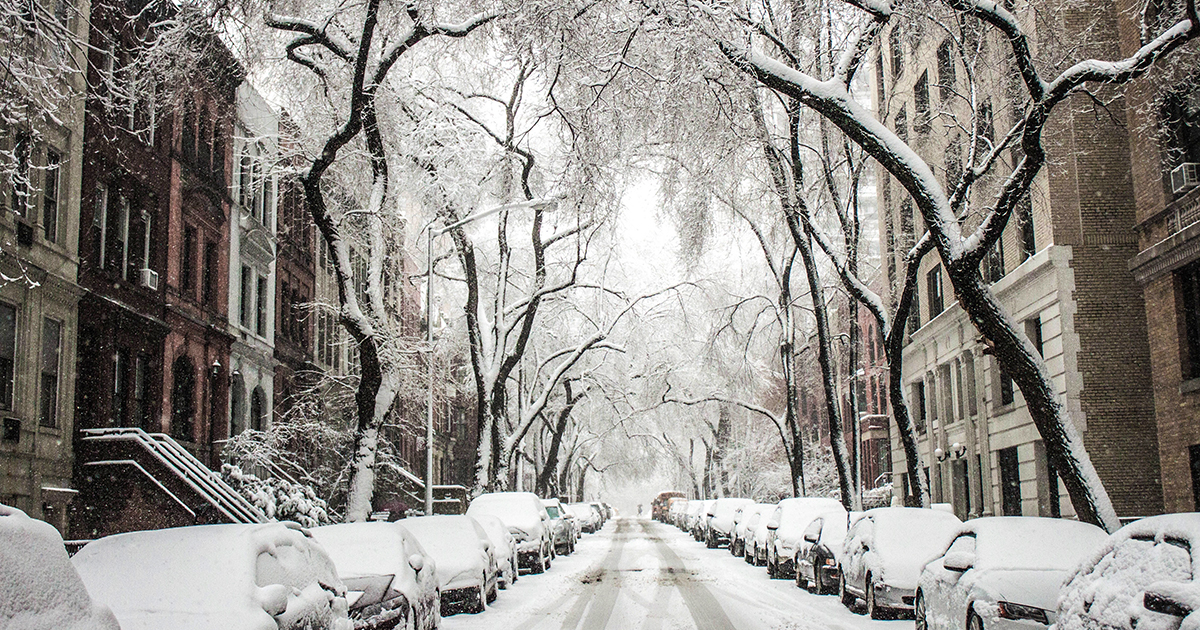 A WALKER IN THE POST-BLIZZARD CITY
It's like a dream: You can walk
without fear of cars trying to beat the light
or cyclists simply ignoring it.
Pedestrians look straight ahead
instead of down at the phones.
You can walk without needing to weave
between the groups leisurely four abreast
and the double-wide strollers
and, for a time, the evidence
that dogs have preceded you.
For once, it truly is a pleasure
to be a walker in this city.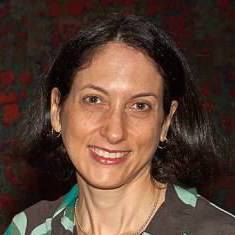 Erika Dreifus writes poetry and prose in New York. She is the author of Quiet Americans: Stories, which was named an American Library Association Sophie Brody Medal Honor Title for outstanding achievement in Jewish literature. She is currently at work on a full-length poetry collection. Visit Erika online at www.ErikaDreifus.com and follow her on Twitter at twitter.com/ErikaDreifus.