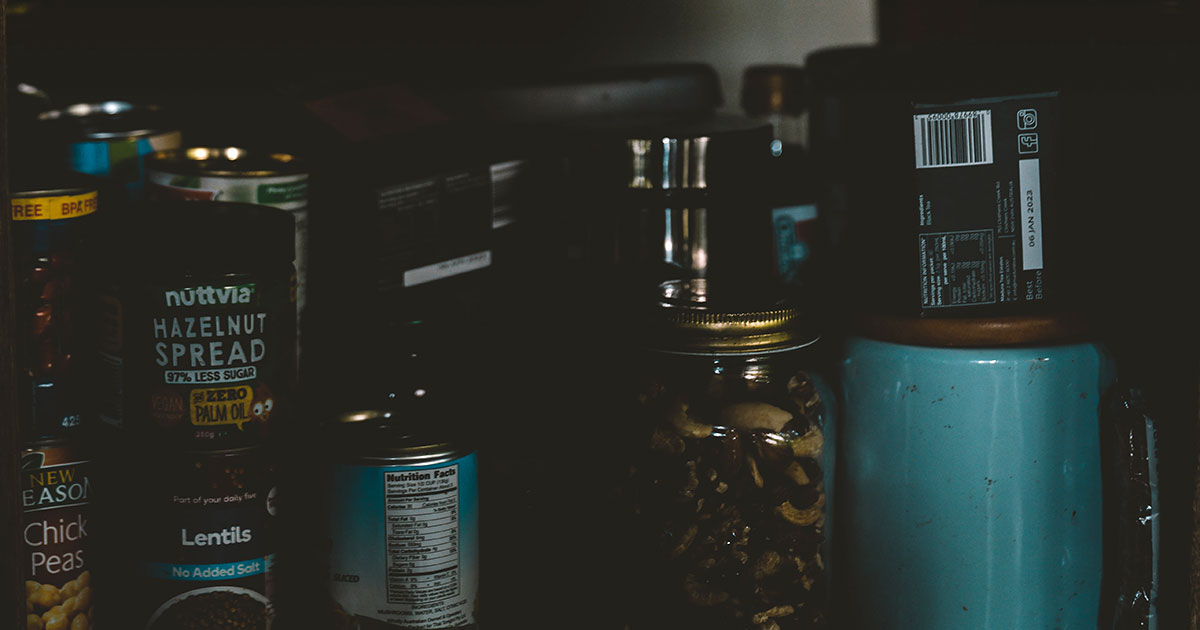 Inedible
It's in the cupboard,
by the rolled oats
and cream of wheat.
Behind the pepper mill
and bag of sugar.
Right there, where
we store the salt
and colourful food dyes.
Keep looking.
It has to be there.
By the out-of-date
condiments and sauces.
Beside the pickles
grandma herself preserved.
Near the spices, dammit.
A thing that has no name
or obvious purpose
I can tell.
But we must have it.
Rations
A stew made from flies
and viscera and dead flowers.
A stew made of razor-wire
and a soldier's last words.
It tastes like mud and socks.
It tastes like a rat's tail.
We chew and we chew,
but we can't choke it down.
A stew made of fingers
that we eat with our hands,
seasoned with old boot leather
and a kind of bovine stupor,
a recipe of what remains
and that's as tough as bullets,
the meat in it without species.
And for dessert, blood's pudding.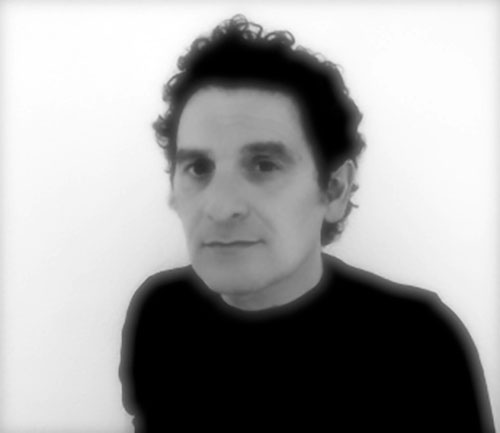 Bruce McRae, a Canadian musician currently residing on Salt Spring Island BC, is a multiple Pushcart nominee with over 1,500 poems published internationally in magazines such as Poetry, Rattle and the North American Review. His books are 'The So-Called Sonnets (Silenced Press); 'An Unbecoming Fit Of Frenzy; (Cawing Crow Press) and 'Like As If" (Pski's Porch), Hearsay (The Poet's Haven).