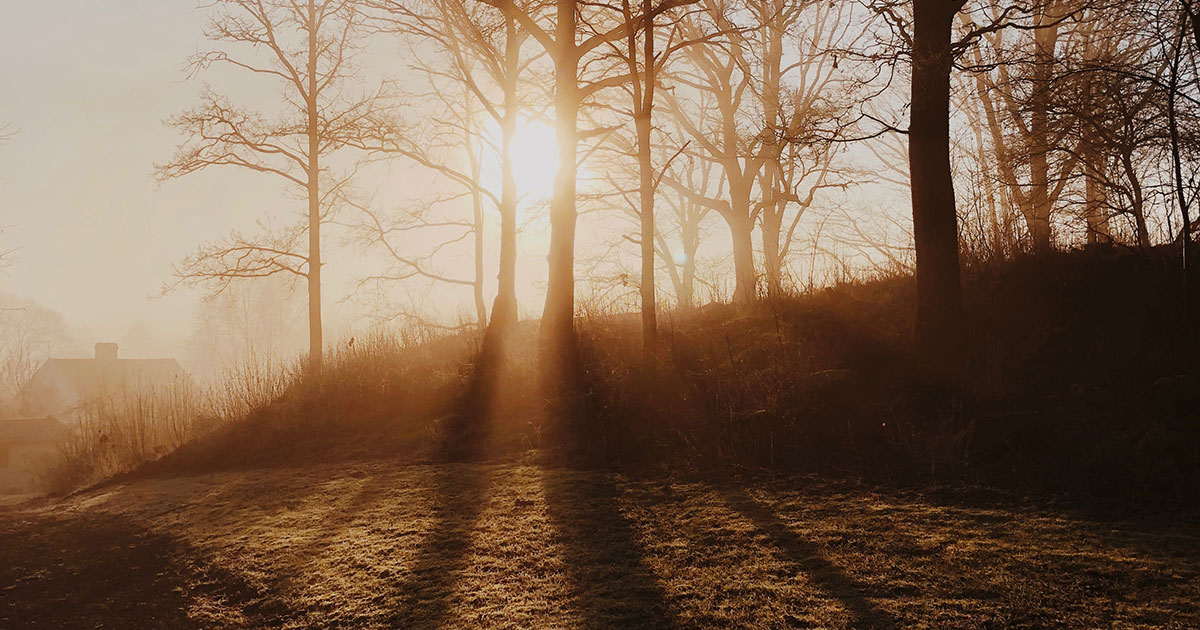 Winter Solstice
"So the darkness shall be the light and the stillness the dancing."
             – T. S. Eliot
Bleak but everlasting with longing
To banish the dark from the meadow
A song, a celebration
To lead the night into dawning
Welcome the light on the morning after —
After the middle of winter's way
Another day entices the ones that follow
Into dancing the stillness away.
Winter Clearing
Glimpses of ice in a slice of periwinkle sky
melt crevices, deep creases in a crystal ball
with a look to die for.
Brace yourself for the time of your life,
frozen in incandescent perseverance,
the burning cold.
The eagle's a shapeshifter
in the circle of her own knowing.
The fog will betray you —
rabid and roving —
lost in the moss
of remembering.
After a Sudden and Unexpected Loss
She sweeps the floor
on the island of her own making
as if by broom
she could brush away her grief.
She rolls up her sleeves
to try to set the morning straight,
makes coffee and drinks it black
looking out the back window.
Snow settles among firs
as rust rushes to claim her.
There is no silver bullet
among the ice and the song.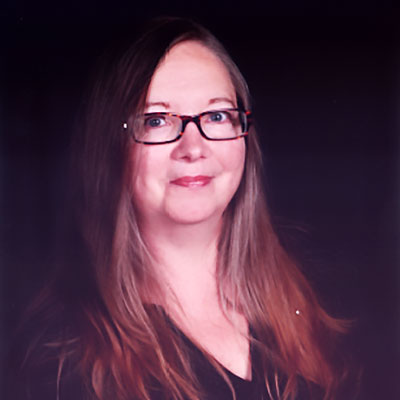 Deborah Purdy lives outside Philadelphia where she writes poetry and creates fiber art. Her work has appeared in Gravel Literary Magazine, Cleaver Magazine, The American Poetry Journal, and other publications.