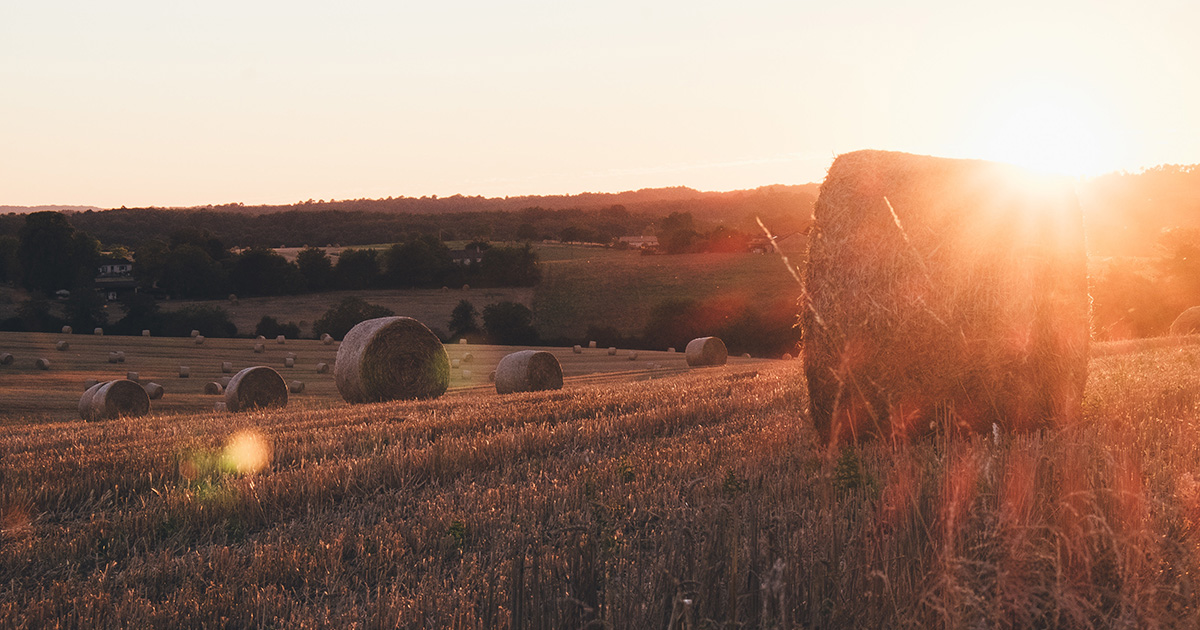 Autumn Harvest
Inspired after driving from Tolono, IL to Champaign IL on S. First Street
The cornstalks stand bleached white by the sun,
The beans turn amber in the dying year.
Like mourners at a wake they wish for the sweet green of summer.
The hardwoods, oak and maple stand with their coats aflame.
Flickering orange, gold and red in the autumn sun,
they try to keep the thickening sap flowing warm in their veins.
I too feel the chill of the changing seasons
And love like blood that once ran warm and bright red in my veins – crystallizes,
A ruby jewel is all that is left to mark the time I loved you.
The combines reap the harvest
and leave the fields naked and barren
to face the chill of winter snows.
Hunters flush pheasant
and hounds scent rabbits
seeking fulfillment of their sacred quest
So I to search for some ember or flame of feeling
But mine are frozen like hoar frost on a slender branch
and leave me standing bereft.
Why is it only with the passing of the year,
the dying of feelings, winter's first frozen touch
that we treasure the fleeting gifts of life?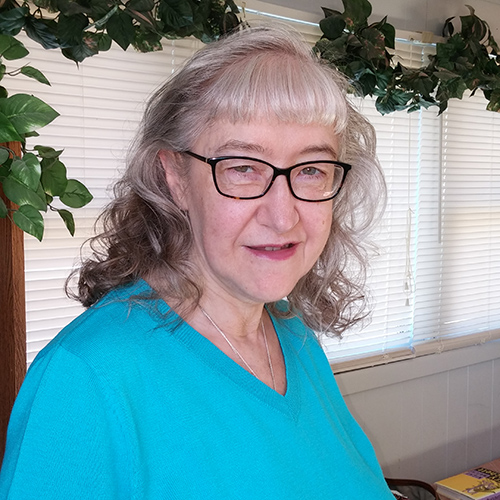 As proud Irish immigrant Bridget McGill honors her ancestors and tell their tales. During her creative moments her poetry, short stories and songs burbles up as a wellspring. Currently she is writing a memoir. As a Christian Spiritual Director she founded the religious center Saint Brigid's Well in Urbana, Illinois.
DEAR READER
At The Wild Word we are proud to present some of the best online writing around, as well as being a platform for new and emerging writers and artists.
As a non-profit, the entire site is a labour of love.
If you have read the work in The Wild Word and like what we do, please put something in our tip jar to keep this amazing platform alive.
THANK YOU FOR YOUR SUPPORT!