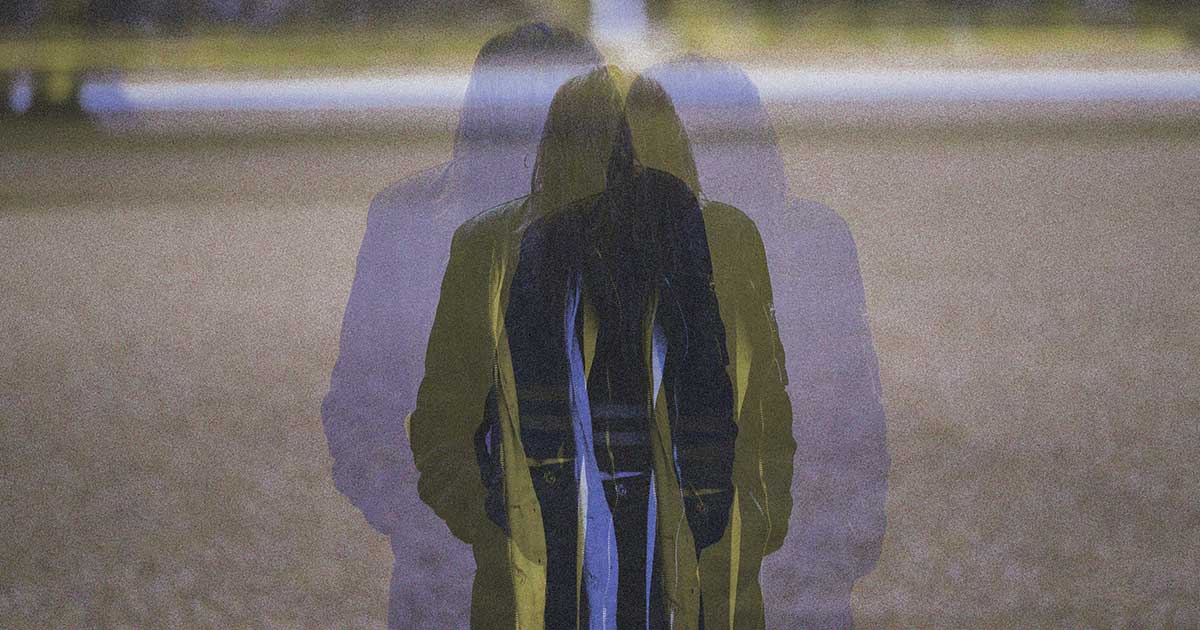 Image by Matus Kovacovsky

Negative
There is a red room left
over from my childhood,
where night was stuck in a jar,
and I was the least viable part,
the impossible third of
irreconcilably conjoined triplets –
hardly more than an absence:
a head, one hand,
an atrophied heart.
The others never spoke to me,
they thought I did not exist,
so maybe I didn't.
Still, words kept popping
out of my body
like daughters,
and I began talking to holes,
learning their meaning,
shade after shade.
I fed on privation,
never dreamt up
an outside, being my own.
When they left,
my negative imprint remained.
There it is, still imagining
how I would have grown up
to eventually become
a perfectly intelligible whole.
Alexandra Fössinger is a German/Italian native speaker from Italy currently residing in Germany. Her work is published in Tears in the Fence, Frogmore Papers, Wild Court, High Window, The Journal, morphrog, Reliquiae, among others. Her first poetry collection is forthcoming from Cephalopress later this year.