In Event of Space Disaster
I would never know if you
untucked an alternate take—
had no fear to have
a solace speech at hand—
made in case I botched the landing
or, having survived the getting there
and high on some half-drunk glory
to prove you were wrong,
go blind by the view,
come in hot on the return,
rear-up in the atmosphere,
catch flame at odd angle
though home becomes so close
on the approach I can see where
you stand near the launch pad
before I burn and bleed an apology
through the skin of your thin
but unforgiving air.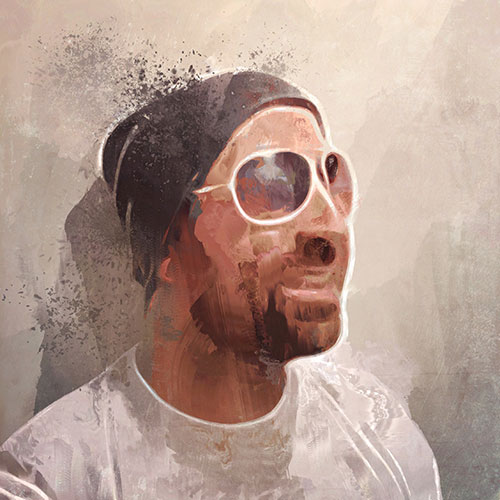 Aaron Sandberg resides in America where he teaches. His recent poems have appeared or are forthcoming in Asimov's Science Fiction, English Journal, Abridged, The Racket, Writers Resist, Yes Poetry, perhappened mag, Unbroken, and elsewhere. You might find him—though socially-distant—on Instagram @aarondsandberg.