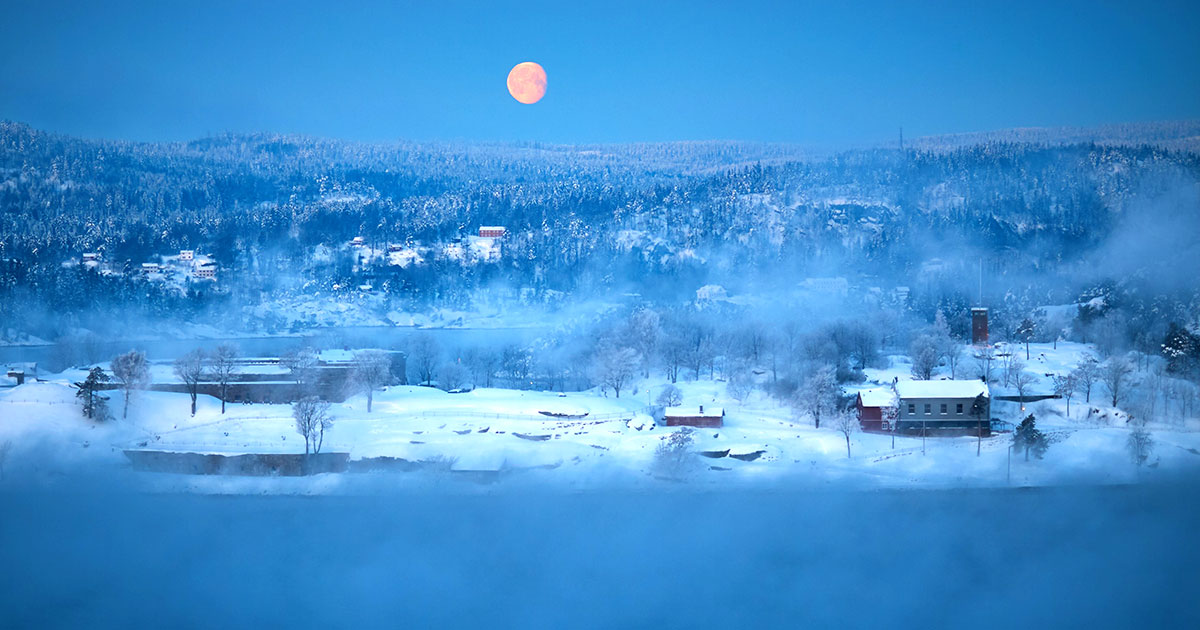 Mind of Winter
Regard the purity
of fresh snowfall
under the icy moon
before sunlight washes

over and it crusts

and darkens to the color
of ash or soot.
The cold dry wind
sweeps over it
and whispers
forget forget forget
to hold nothing
in the mind
is everything.
Gregory Luce, author of Signs of Small Grace, Drinking Weather, Memory and Desire, Tile, and Riffs & Improvisations (forthcoming from Kelsay Books), has published widely in print and online. He is the 2014 Larry Neal Award winner for adult poetry, given by the DC Commission on the Arts and Humanities. In addition to poetry, he writes a monthly column on the arts for Scene4 magazine. He is retired from National Geographic, works as a volunteer writing tutor/mentor for 826DC, and lives in Arlington, VA.