FROM THE INSIDE is our column written by Ryan M. Moser.
Every month we follow Ryan's journey on his search for moments of hope, peace and meaning behind bars.
FROM THE INSIDE has been organized in collaboration with the non-profit EXCHANGE FOR CHANGE. Exchange for Change teaches writing in prisons and our new column will feature writing from incarcerated students.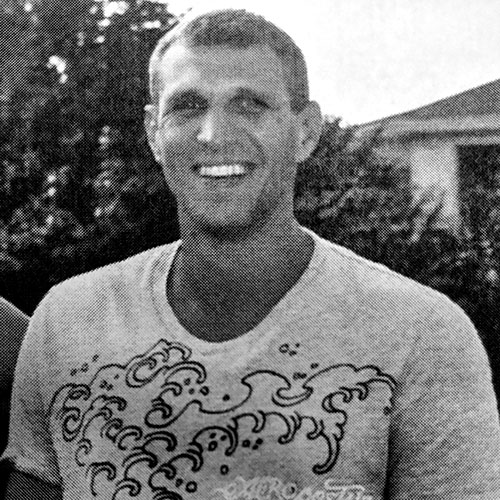 Ryan M. Moser is a Philadelphia native serving a 10-year sentence in the Florida Department of Corrections for a nonviolent property crime. A recovering addict, he has been published in The Evening Street Press, The Storyteller, and The Mindfulness Bell. Ryan is a proud father of two boys and enjoys playing music, practicing yoga, and watching his beloved Philadelphia Flyers on TV.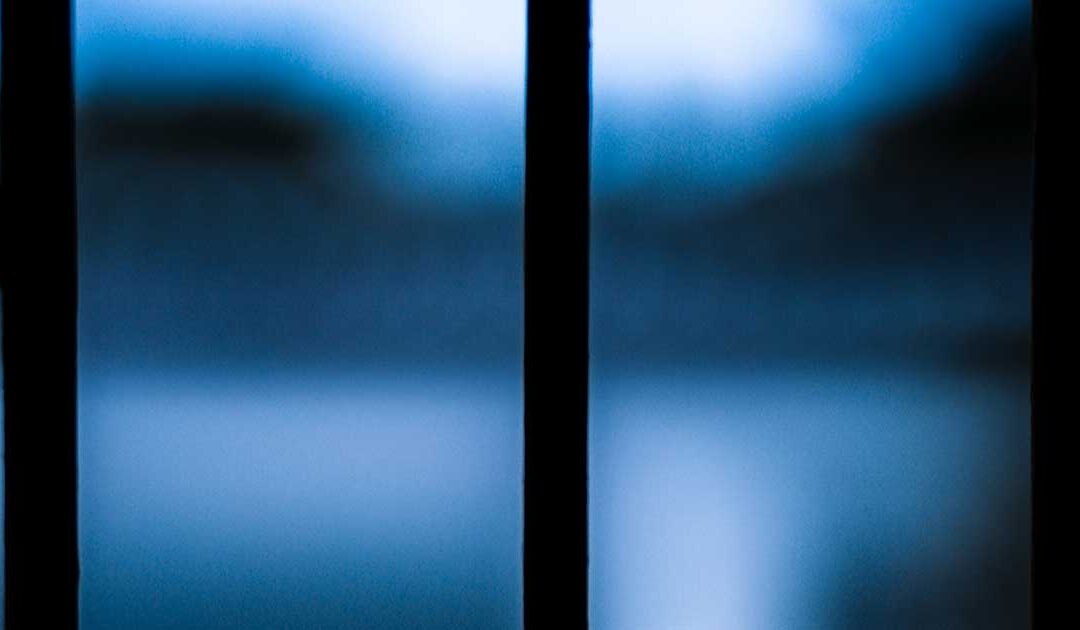 Our new FROM THE INSIDE columnist Marina Bueno on confinement in prison and the ripple effect of an act of brutality or kindness