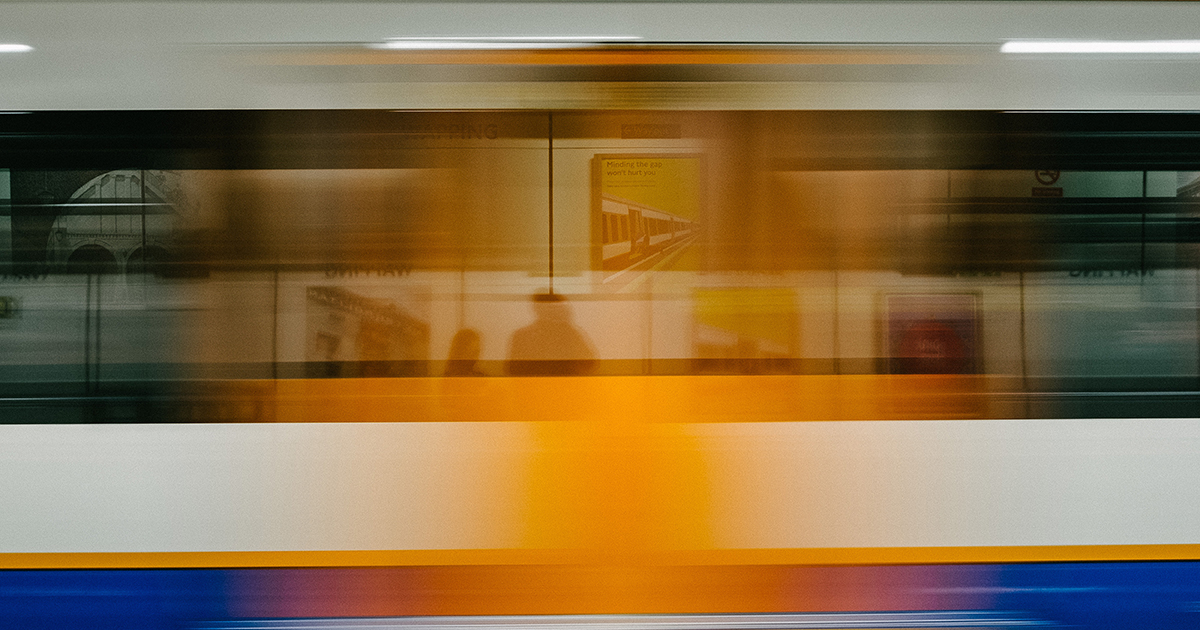 By Aleesha Nash
Furry ball of filth scurrying back and forth leading with its nose.
I look up. "Don't feed the rats" the sign reads. "Not even dreams or fresh ideas?" I wonder.
My eyes shift downward. If only that vermin knew that the track it was on led to some place better—cleaner. With no signs or rules that'll could lessen its quality of life.
"Maybe it just got off at the wrong place." I think. Stopped pursuing a little too soon–maybe?
"Get on the train little guy." I say and then look around startled by the echo of my own craziness. He can't hear me and he doesn't even care to know. Or know to care.
The train approaches. The rat runs for cover. In a panic I call out after it…
Rat fink!
Find your stop.
This one isn't it.
Don't get off the train. Remain.
Until all the signs align.
Keep running. Sniff out your place. You'll find it.
And there's still room AND time AND enough.
I get on the train and go. Face pressed against the glass looking for something familiar. Sadly realizing that nothing is familiar when you're in a new season. Not even the rats.
Find your stop.
This one isn't it.
Remain.
There's enough.
Get on the train.
Sniff.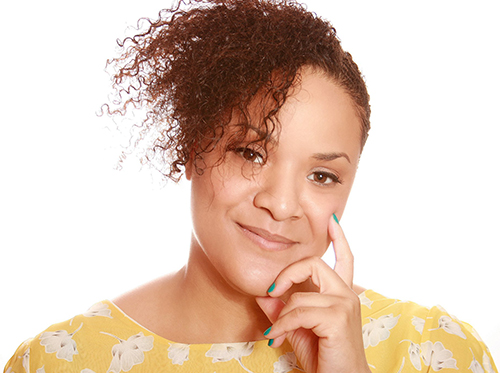 Aleesha Nash is a New York City-based playwright and director whose passion is sharing stories that help others gain consciousness about the world we live in. Recent directing projects include Lipstick (Cherry Lane Theatre), Park Bench (Primary Stages), The Raven (The Wild Project), Anniversary (The Navigators Theater), Reaction (Primary Stages), The Truth Will Out (Box Wine Theater), and Lilies (The Arctic Group). Among her playwriting credits are The Magic Pipe (Emerging Artist Festival) and Yours Truly, Vincent. (Tada Theater). Aleesha is an alumna of the Lincoln Center Director's' Lab and the Stage Directors and Choreographers Foundation Observership program. She holds a Master's Degree from New York University and is completing a Master of Fine Arts in dramatic writing at Goddard College in Vermont, where she recently received their Engaged Artist Award.